Loving Someone Who Is Forever Evolving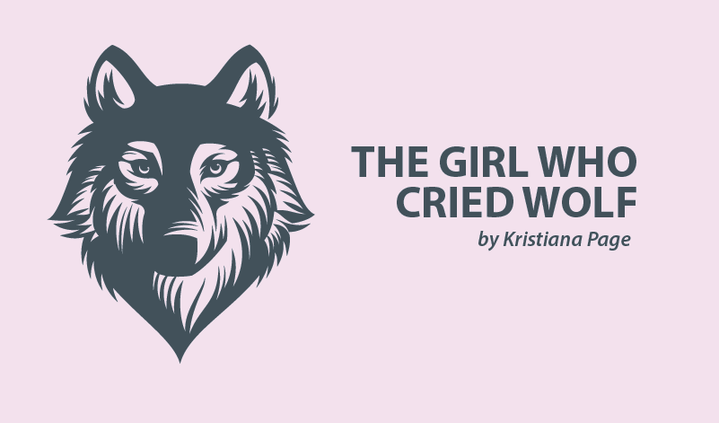 I'm a confessed hopeless romantic. Blame my parents! With 27 years of marriage under their belts and a grand total of 37 years together, I've spent my entire life watching a love story unfold. But just like any long-term relationship, their real-life fairy tale hasn't always been smooth sailing. I've watched my parents stand by each other's side to weather every storm, only to come out the other side stronger than ever.
As I've gotten older, what I've grown to admire more than anything else about my parents' relationship is their unwavering and steadfast commitment to making it work. They've been together for nearly four decades, so they haven't shared life with just one person, but with the numerous evolutions of each other as they've changed over time.
It's the ability to adapt and accept someone when they change that's crucial to any relationship I'll have, thanks to lupus. I need someone who is able to love me even when I'm not the same person they first met. I need someone who can look at me when I'm so heavily under the influence of prednisolone that I can't even recognize myself, and say, "I know that this isn't who you are. I still see the girl I fell for and I love you."
My relationship with my partner, Jordan, is unique. The fact that we're both battling chronic illnesses means that not once has he ever struggled to understand my point of view. He understands how illness and medications have the potential to bring out a side of me I don't like or identify with.
The person he met a year and a bit ago is not the person I am now. In this short span of time, I've become a little more weathered and a little wiser than the person I used to be. That morphing will be ongoing for the rest of my life. There will be countless times in my lifetime that I won't be the bubbly, happy person he initially fell in love with. Lupus is an ugly disease, and sometimes it will drag me down with it and consume me whole. Awfully, there's nothing I can do about it except bite down hard, hold on tight, and go along for the ride.
There's no manual for a relationship that involves lupus. When Jordan became a part of my life, he not only intertwined himself with me but my chronic illness as well. By starting a relationship together I was asking him to be ready to meet versions of me that were stronger, weaker, and absolutely everything else in between. I was asking him to love the girl he knew and so many other variations of her he hadn't met yet.
Love isn't easy at the best of times, and it's certainly not easy throwing two chronic illnesses into the mix. However, if I've learned anything from watching my parents grow and evolve together over my 20 years, it's that the best things aren't easy. They are definitely worth fighting for!
***
Note: Lupus News Today is strictly a news and information website about the disease. It does not provide medical advice, diagnosis, or treatment. This content is not intended to be a substitute for professional medical advice, diagnosis, or treatment. Always seek the advice of your physician or other qualified health provider with any questions you may have regarding a medical condition. Never disregard professional medical advice or delay in seeking it because of something you have read on this website. The opinions expressed in this column are not those of Lupus News Today, or its parent company, BioNews Services, and are intended to spark discussion about issues pertaining to lupus.