Looking into the Future with Lupus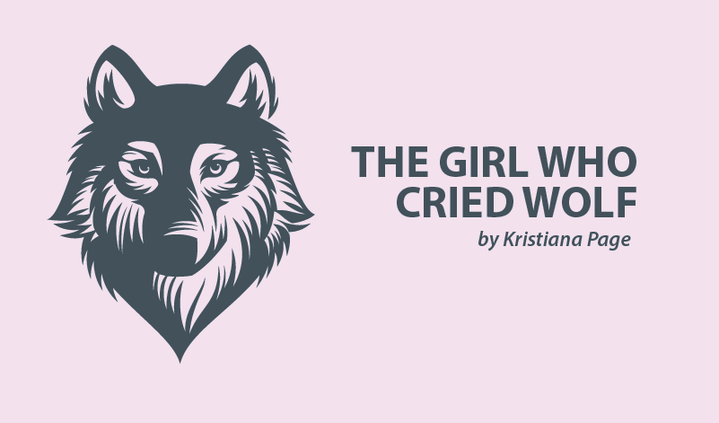 They say the only things guaranteed in life are death and taxes. I'm lucky enough to add one more certainty to the list: lupus. Ironically, being certain about lupus only means being entirely uncertain about everything else in my life.
When someone asks what my life will look like in five years, I don't respond with what it might look like realistically — I tell them about my dream. It's not that I want to be dishonest; I don't. But being honest means admitting that my doctor and I are uncertain what the road ahead looks like, and the few details I am able to predict aren't likely to lead to a fairy tale happy ending.
You don't want to hear about how the niggle I feel in my left knee when it gets cold likely will turn into arthritis over time. You don't want to hear that my Raynaud's disease probably will force me to move farther north in Australia because I don't know if my outer limbs will be able to bear the cold. You don't want to hear me admit that I don't have control over my body, and much of my future already is out of my hands.
So, I won't tell you the cold, hard truth. Instead, I'll enthusiastically paint you pictures of my dreams and make believe that they'll go uninterrupted by my chronic illness. Secretly, I love taking you along for the ride and conjuring up this wonderful alternate reality, because deep down I want it more than anything.
In my dreams, the future is colorful and my ambition runs wild without interruption. I see myself in a robe and cap, finally graduating university with a double degree and honors. After nearly a decade of study, I envision taking the leap into employment and hopefully doing research on war history. My partner and I finally will have saved enough for a house deposit, breaking free from renting.
That's what I want for myself in five years. But my reality really is anyone's guess.
For being an incredibly optimistic person, my outlook may come across as anything but. A part of me must believe that my dream is completely unachievable; part of me needs to acknowledge and accept the very worst scenario.
Whenever I go on holiday, I always assume two things: The flight will be horrendous and my accommodations and bed will be awful. It's a unique mindset to take on holiday, I know! But it means that if my flight and bed are anything better than truly awful, it's already better than expected.
I apply the same idea to my future. The possibility always exists that I'll be completely overcome with lupus, and tomorrow will be the first day of a downhill spiral from which I'll never recover. With that in mind, every day I get to decide the direction my life takes is a win.
I force myself to be overly realistic about the future. This is not to be pessimistic, but rather it's a method of coping should I meet my worst nightmare one day. Exactly what state my health and body will be in one, two, five, or 10 years from now no one knows. But I must be ready to face the worst.
***
Note: Lupus News Today is strictly a news and information website about the disease. It does not provide medical advice, diagnosis, or treatment. This content is not intended to be a substitute for professional medical advice, diagnosis, or treatment. Always seek the advice of your physician or other qualified health provider with any questions you may have regarding a medical condition. Never disregard professional medical advice or delay in seeking it because of something you have read on this website. The opinions expressed in this column are not those of Lupus News Today, or its parent company, BioNews Services, and are intended to spark discussion about issues pertaining to lupus.