I Never Wanted to Be an Inspiration — I'd Rather Be Free of Lupus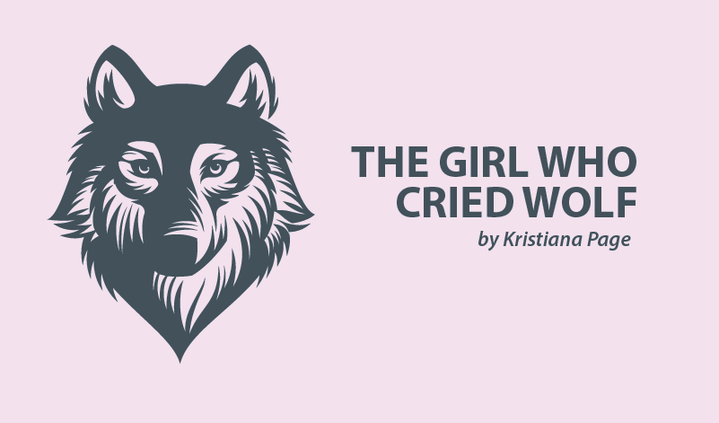 "You're an inspiration to many."
I get it all the time.
Do you want to know a secret? I never wanted to be an inspiration — not like this.
The cost of being "inspirational" is going to bed every night knowing that no matter how many or how few hours of sleep I get, I'll be tired. Regardless of whether I get up before dawn or lie in bed until midday, the outcome is the same. The only thing that changes is how much guilt I feel having wasted a perfectly good morning, pining after the elusive feeling of being well-rested.
After three years, I can tell you it's a steep price to pay.
Every time I step into the gym, I spin the wheel to determine how I start my workout. I have four options; none of them are good, some merely suck a little less. There's "slightly fatigued," "physically weak," "crippling fatigue," and "slightly energized?"
The latter and best option comes with a question mark because how I feel when I begin a workout is not necessarily how I am when I finish — it's best to leave some room for movement.
All I want is a life free from lupus complications. On second thought, maybe that is asking for a lot. But if it's any consolation, it's not an entirely selfish wish. I want it for my family as much as for myself.
I'd love nothing more than for my parents to breathe easily once again. I'd be relieved knowing that they're no longer living under the burden of my chronic illness along with me. They wear the bravest of faces, but on the inside I know they fear for me all of the time.
My mum is the hardest to gauge. She's the strongest woman I know. On the outside, she's all love. My partner, Jordan, sums up her nature perfectly: "She invented the love heart." On the inside, Mum is the epitome of a pillar of strength. I wish I could take away her pain of watching me struggle with lupus.
I know my parents worry. They'd still be concerned if I wasn't chronically ill, but not in the same way. If I had the option, I'd prefer that they could put their heads down peacefully at night, knowing their eldest child is healthy, rather than "inspirational."
Being inspirational is wonderful, except not my kind of inspirational, which has endless loopholes and strings attached. Every time one of my immediate family comes down with something, I'm praying that it's not related to lupus. According to the Johns Hopkins Lupus Center, the chance of either of my sisters having lupus is 20 times higher than that of the general population. That statistic haunts me.
I can't stand the idea of anyone I know being touched by lupus or any autoimmune condition. The idea that my family is at such high risk by their relation to me is torturous and it fills me with unshakable guilt.
I don't want anyone else to need to find the strength to overcome the complications of lupus to achieve normal life goals. I don't wish for anyone to be forced to jump over hurdles to become an inspiration. I don't choose that for either of my sisters.
I realize that the word "inspiration" is intended as a compliment. And when I look back at all that I've gone through and managed to achieve, perhaps it's deserved. But at the end of the day, if I had the chance, I'd give it up in a heartbeat.
***
Note: Lupus News Today is strictly a news and information website about the disease. It does not provide medical advice, diagnosis, or treatment. This content is not intended to be a substitute for professional medical advice, diagnosis, or treatment. Always seek the advice of your physician or other qualified health provider with any questions you may have regarding a medical condition. Never disregard professional medical advice or delay in seeking it because of something you have read on this website. The opinions expressed in this column are not those of Lupus News Today, or its parent company, BioNews Services, and are intended to spark discussion about issues pertaining to lupus.