An Exercise in Defining Yourself Beyond Lupus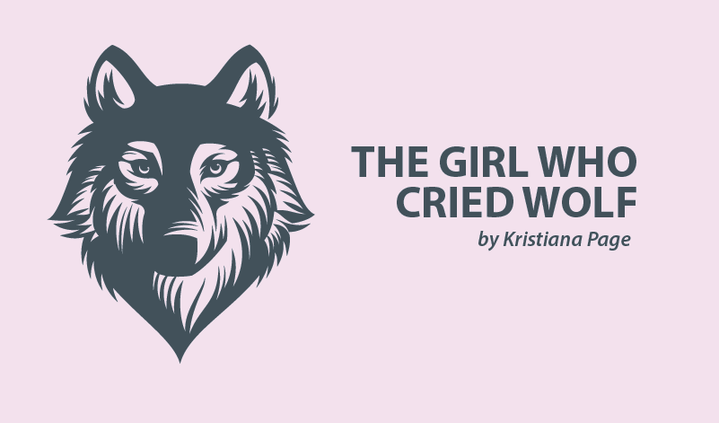 Try something with me.
Find a piece of paper and take a moment to write up to five adjectives that you most identify with yourself. Once finished, continue reading.
Look at the words you've written. Are you happy with how you've chosen to define yourself?
Now think about what I've just asked, focusing on the word "chosen." You were the one to choose those words for yourself. The realization that you made that decision is a powerful one because realizing you had the power to choose them also means you now have the power to change them.
The words I wrote down: strong, fighter, and resilient.
Those are the words that I choose in defiance of lupus. Those are the words I use to build myself up to fight another day. Those words are my battle cry.
But those were not the words that came to mind when I was first diagnosed. If I were to ask my freshly diagnosed self to describe herself in mid-2016, she would've said, "Broken, lupus, anxious, fighter." And that's exactly what I was. But among all the shock, confusion, and chaos in the wake of my life-altering diagnosis, my cousin quoted something that I've come live my life by.
"You might have lupus, but it does not have you!"
Those words changed my life.
For the second time in only a couple months, my life was altered, but for the better this time. That small exclamation reverberated through my body and stamped itself on every cell so that I would never again forget it. And from that moment on, my mindset began to warp and change, becoming the foundations of who I am today. Never again would I define myself by lupus.
Over the last two and a half years, I've been on a journey to rediscover who I am. Handed an incurable autoimmune disease, it's been such a struggle to redefine who I am with my condition without being completely overshadowed by it. It's like playing tug of war until you realize that neither side can truly ever win.
For me, the key to living with lupus is consciously choosing how to identify myself. Looking at the words I've chosen to identify myself with, all three are lupus-related. The strength, fight, and resilience that I've grown to define myself by are undeniably a product of the struggles of a chronically ill life. I am the person I am today because of lupus. However, I refuse to define myself by it.
Because I am so much more than this illness. 
I haven't spent the last two and a half years fighting against lupus only to let it define me. The words strength, fighter, and resilience — they don't belong to lupus. They belong to me. Those three little words remind me of the price I've paid to be where I am, and I wear them with pride.    
I want you to look at the words you wrote down earlier. Are you happy with how you've defined yourself? If not, strike them out and start again! Write new words. Write them in block letters, like you're shouting them on paper. Only you can define yourself.
Take that identity power back; it belongs to you. It's yours!
"You might have lupus, but it does not have you!"
***
Note: Lupus News Today is strictly a news and information website about the disease. It does not provide medical advice, diagnosis, or treatment. This content is not intended to be a substitute for professional medical advice, diagnosis, or treatment. Always seek the advice of your physician or other qualified health provider with any questions you may have regarding a medical condition. Never disregard professional medical advice or delay in seeking it because of something you have read on this website. The opinions expressed in this column are not those of Lupus News Today, or its parent company, BioNews Services, and are intended to spark discussion about issues pertaining to lupus.