When Healthcare Professionals Truly Care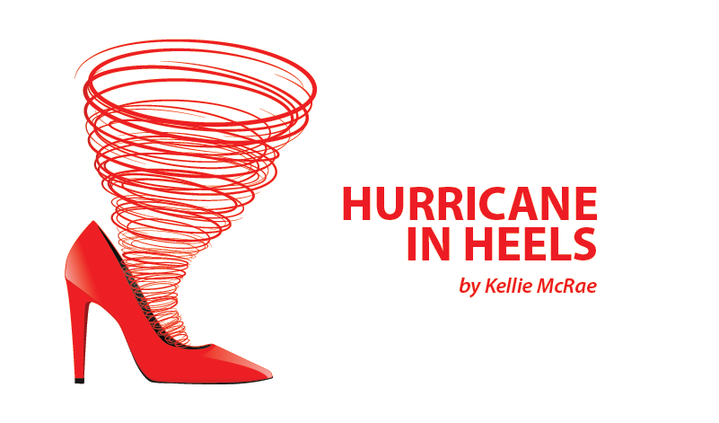 A routine visit with my primary care doctor turned into the biggest reality check of my life. It led to a two-week hospital stay followed by a move to a 24-hour rehabilitation center where my weak immune system required full isolation.
Life seems to build up armor before the battle. I have been home alone so much that I welcome the isolation. Perhaps the time I've spent by myself has prepared me for this.
In October 2016, I sold everything I owned and left the U.S. in search of affordable and quality healthcare. I have not lived inside its borders since. My sole reason for leaving was my healthcare; I needed to advocate for myself.
Over the past four years, I have come to feel as if my body will continue to create new issues, and I will never have relief from the pain. I do my best to control what I can and let go of the rest. Because of this, I was not seeing my doctors regularly. I figured, "Why bother?" I thought they would only give me more steroids or another treatment that would cause side effects but no relief.
It was a foolish philosophy on my part. I refused help, not just from my doctors, but from anyone. I thought I would look weak if I asked for or accepted help. I convinced myself that I could power through this if I were determined enough.
Then I went to the U.S. for a routine primary care visit to ensure my veterans benefits didn't lapse.
Whenever someone would ask me why I lived outside the country, I would tell them it was because of the poor care I had received here. But my 14-day stay at the James A. Haley Veterans' Hospital in Tampa, Florida, was nothing short of amazing. When I was admitted, many of the staff said they remembered me. I suspected my history as a squeaky wheel was a factor in the excellent care I was receiving. But the staff told me there had been a culture shift and everyone was benefiting from it. I told one of the fantastic nurses who cared for me that if I'd received this level of care when I was trying to get answers, I might not have left the U.S.
On my last stay, I complained to administrators. This time, I am putting together a glowing letter to provide a written record of how well I was treated at this hospital. I don't think my experience was unique. I saw nurses who cared about their patients and co-workers and who are honored to serve those who served. I cried when I left — who does that?
Hospital stays are more difficult when you are not being heard and your concerns are being disregarded. I felt none of that. I am glad I experienced healthcare the way it should be done.
***
Note: Lupus News Today is strictly a news and information website about the disease. It does not provide medical advice, diagnosis, or treatment. This content is not intended to be a substitute for professional medical advice, diagnosis, or treatment. Always seek the advice of your physician or other qualified health provider with any questions you may have regarding a medical condition. Never disregard professional medical advice or delay in seeking it because of something you have read on this website. The opinions expressed in this column are not those of Lupus News Today, or its parent company, BioNews Services, and are intended to spark discussion about issues pertaining to lupus.