I'm 'Going Big' and Giving My Lupus Battle All That I Have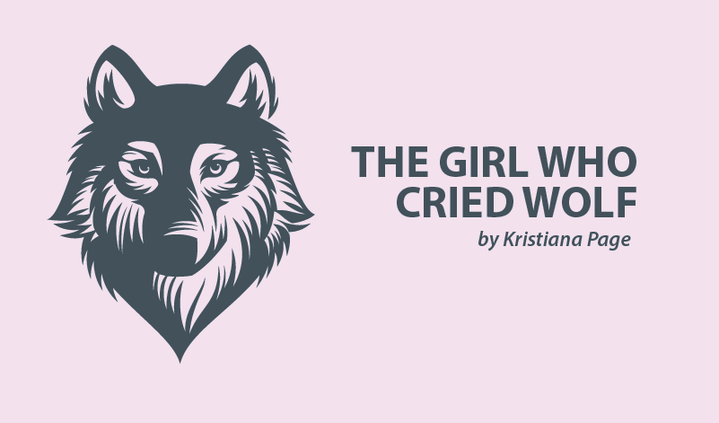 I'm an all-or-nothing kind of person. If you asked me to describe my life in one phrase, it'd be, "Go big or go home." My dad instilled the idea in my sisters and me from a young age that if something is worth doing, then it's not merely worth doing well, it's worth doing exceptionally. And no matter what I do in life, the rule always applies.
If I'm going to doing something great, I want it to blow your mind and stick with you. If I do something badly, you will never see someone fail so terribly.
Though I do have problems, an issue with commitment isn't one of them. When I make a decision, I don't wade in gently to test the waters, I dive in with no safety net — I go for it.
This attitude has prevailed my entire life, even when it comes to lupus.
The week following my diagnosis in 2016, I remember sitting in my nephrologist's office as he explained the results of my tests. When he got to my anti-double-stranded DNA antibody (anti-dsDNA) test results, he paused.
When he had explained the significance of the number on-screen, I understood his pause. Reporting of blood test results can vary among laboratories in different regions. Where I live, 35 on the anti-dsDNA test clearly indicates active lupus. Mine wasn't anywhere near 35. It wasn't even close to 100.
My first anti-dsDNA test result was over 2,500.
My doctor didn't think I had lupus, he was absolutely certain that I had it.
When he told me, I laughed. In a way, nothing could be more fitting for the girl who believes everything is worth doing exceptionally. I had even taken having lupus beyond expectations.
At the time of my diagnosis, I was in severe renal impairment. If I had been left untreated, I could have been on the brink of renal failure within a year. My descent into poor health wasn't so much a downhill side as it was a collapse and crash.
The thing to remember about living by the phrase "Go big or go home" is that it's not merely a call to action — it's a mindset.
For my first six months with lupus, fatigue and the grief process meant that I didn't have it in me to make anything big happen physically. Heck, most days I could barely get out of bed! But that doesn't mean I stopped giving 200 percent to my life.
The only perspective that matters is mine. Just because my "all" seems insignificant to someone else, it doesn't mean that I'm not "going big" in my own way. When I started going to the gym, "big" wasn't lifting heavy weights or completing a workout. At the very beginning, my "big" was being mentally strong enough to put aside all of the possible excuses and show up to the session.
That action didn't prove anything to anyone but me. It was the proof I needed that even the hardest feat of my life couldn't keep me down. It demonstrated that I was bigger than my illness could ever be.
Every day I'm spurred on by the need to make a big, bold statement — about my illness and myself. I promise myself that even when I'm at my weakest, I'll be fighting, giving all that I have. To my illness, I promise to "go big" in every aspect of my life because I have no intention of going home anytime soon.
***
Note: Lupus News Today is strictly a news and information website about the disease. It does not provide medical advice, diagnosis, or treatment. This content is not intended to be a substitute for professional medical advice, diagnosis, or treatment. Always seek the advice of your physician or other qualified health provider with any questions you may have regarding a medical condition. Never disregard professional medical advice or delay in seeking it because of something you have read on this website. The opinions expressed in this column are not those of Lupus News Today, or its parent company, BioNews Services, and are intended to spark discussion about issues pertaining to lupus.