Everyday Germs Can Wreak Havoc on People with Autoimmune Diseases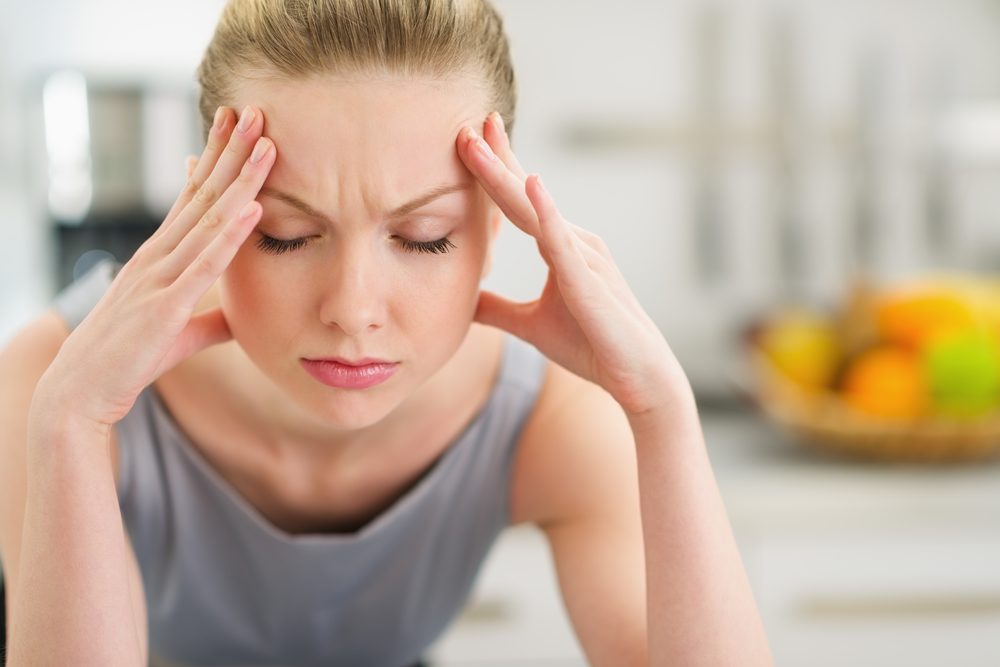 People who have dealt with lupus for any length of time know that it is an autoimmune disease. This means that your immune system can't tell the difference between good and bad cells, so it attacks everything in sight. It leaves you with an overworked immune system, which in turn leaves you susceptible to every cold or virus that comes along.
In last week's column, I told you how much I enjoyed spending time at our farm. I came home peaceful and relaxed. What I didn't know at the time was that I also brought a bug home with me. I spent the next three days in bed with a head cold.
On the lookout
I am very aware that my immune system is compromised, so I am always on the lookout for people who appear to be sick. If someone is coughing or sneezing, I stay well away from them. I wash my hands frequently if I think I've been around a sick person.
But there are too many times when you can't tell whether someone is contagious just by looking at them. Or a person may have recently been exposed and isn't showing any symptoms yet. It's impossible to avoid every sick person you cross paths with during a normal day.
Staying away is not an option
I can't stay home all the time just to avoid sick people. Most of the time, it's fine. It's the times that aren't fine that get me. When otherwise healthy people get a cold, they take something for the headache and something for the stuffy nose. It helps with their symptoms and they just have to wait it out.
At last count, I am taking 16 different prescriptions. It's a delicate balance to make sure that my prescriptions don't interfere with each other. Adding over-the-counter drugs into the mix can really screw things up. I have a very short list of OTC meds I can use.
Little problems, big outcomes
If I don't get things cleared up quickly, I will end up with sinus and ear infections. I'm just lucky that way. My doctor will always try everything possible before she prescribes an antibiotic, but I still end up taking more than the average person.
Back to last week's cold: It did finally pack up and leave after a few days. But then I caught a stomach bug. Just a 24-hour thing. But it sure does seem like its always something.
***
Note: Lupus News Today is strictly a news and information website about the disease. It does not provide medical advice, diagnosis, or treatment. This content is not intended to be a substitute for professional medical advice, diagnosis, or treatment. Always seek the advice of your physician or other qualified health provider with any questions you may have regarding a medical condition. Never disregard professional medical advice or delay in seeking it because of something you have read on this website. The opinions expressed in this column are not those of Lupus News Today, or its parent company, BioNews Services, and are intended to spark discussion about issues pertaining to lupus.