People Offer Help, but I Still Feel Like a Burden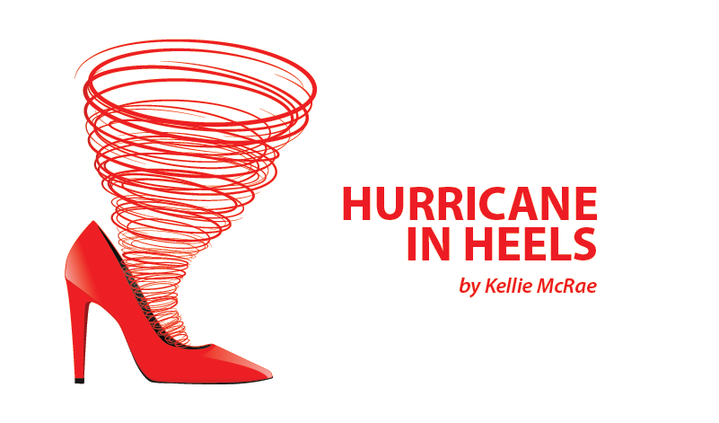 When the doctor called and gave me the news of my diagnosis, I honestly felt that with a few meds, I'd be OK. As I look back on it now, I realize how ludicrous that idea is.
I've always been independent and made my own way, and I was determined to prevent lupus from making me a burden on anyone.
I consider myself a strong person. Asking for help is not easy for me, and accepting it is even harder. When someone offers to help me, my thoughts range from "Do they think I can't do it myself?" to "Did I do something so wrong they think I can't handle it?"
I had these thoughts before I had lupus. The mental nonsense that lupus brings with it just amplifies them.
Lupus is known to cause depression, but many of us are battling our own minds. Being unable to do or control certain things gives me fits. I wrote in a previous column about being invited out and spending the entire evening ill. I had such intense guilt over being taken care of by a stranger. I felt like a burden.
In many instances, when people change their normal behavior to accommodate me, I know they are not really being put out, but I feel as if they are. I feel that I have dramatically altered the experience for them and for myself. I do my best to rally and handle things the way I would have as the healthy Kellie. This can also be taxing, so I find it is easier to keep to myself.
Sometimes when people are being kind, I just want them to let me be, especially if I say I'm OK. If I go out with a group, I guarantee that I will be the slow one. One thing I have learned to do over the course of this illness is to be upfront about things I feel are inevitable.
If we have to walk anywhere, I tell people that I tend to mosey and I intentionally place myself behind everyone else. This helps me in a few different ways: It keeps me from wearing myself out trying to keep pace; it allows me to see where we are going if the group gets a decent distance ahead of me; and it keeps me from feeling I am slowing others down.
I move to the edge of the sidewalk if people come up behind me because I am never in a hurry when I am walking. Unfortunately, there have been times when someone in the crowd didn't want me to feel left out and decided they would either walk with me or walk behind me to keep an eye on me.
Being followed like that makes me feel like a burden, like a toddler you have to keep an eye on. It also leaves me feeling that I must walk faster, because 95 percent of the time the person walking behind me will step on the backs of my shoes at least twice. No matter how much I insist that they walk ahead of me, they want to make me feel included, so I am always at odds with how to express my feelings without drawing more attention to myself and my limitations.
I know that many of these people really want to help me and it's my own mind that has decided I am a burden. I am working to accept that these are adults offering to help and that they don't feel that I am putting them out. I just have to learn how to better communicate some of the things I am feeling so that we can all have an enjoyable experience.
***
Note: Lupus News Today is strictly a news and information website about the disease. It does not provide medical advice, diagnosis, or treatment. This content is not intended to be a substitute for professional medical advice, diagnosis, or treatment. Always seek the advice of your physician or other qualified health provider with any questions you may have regarding a medical condition. Never disregard professional medical advice or delay in seeking it because of something you have read on this website. The opinions expressed in this column are not those of Lupus News Today, or its parent company, BioNews Services, and are intended to spark discussion about issues pertaining to lupus.