Sometimes, Not Disclosing My 'Sick Side' is Liberating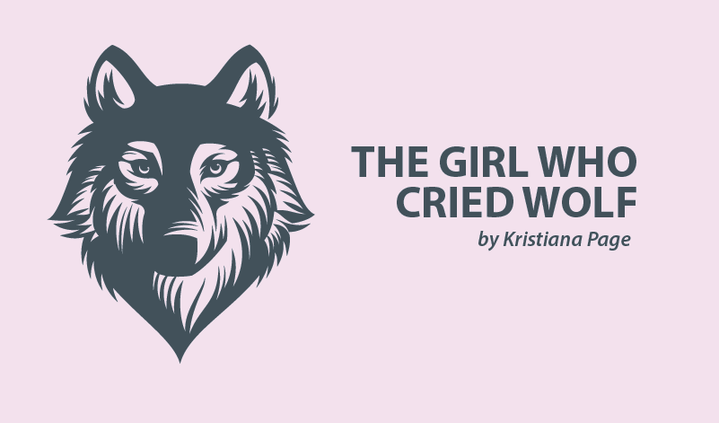 There are situations where I know it would be beneficial for me to disclose that I've been diagnosed with lupus, but I just can't. When it comes to my personal life, I'm all for being open and honest, even if it means stepping out of my comfort zone for the sake of someone else. But when it comes to parts of my life that revolve around hard work and achievement, I'm more than a little hesitant.
While I am incredibly open and honest about my life living with chronic illness, there are parts of my life that I try desperately to keep separate from lupus.
For the most part, it doesn't faze me to know that one of my main identifiers is probably "lupus." I don't feel the need to be ashamed or embarrassed about it; it's part of who I am. I've accepted it, and live my life as unaffected by that piece of knowledge as possible.
However, I'm always trying to hide my "sick side" when it comes to studying at the university, playing netball and progressing in Brazilian jiu jitsu. In those areas of my life, I don't want anyone to measure me using my illness as the ruler.
I don't want to be a great student "even though she struggles with mild anxiety and stress sometimes." I don't want to be a good netball player "for a girl with lupus," or an excellent technical fighter "considering she's chronically ill."
I want to be amazing in my own right
I know that disclosing my lupus-related struggles with my university could be incredibly helpful. I could receive on-campus counselling, extensions and special consideration much more easily if I put my condition on file, but I don't want to be the recipient of pity or sympathy.
I'm glad my assessor doesn't know about my struggles with lupus, anxiety and stress when I hand in my assignments. They'll mark me exactly like everyone else. That means whatever grade comes back is mine. I earned it and no one can tell me I don't deserve it!
When I'm sprinting down the netball court or on the verge of a submission, I'm not thinking about how amazing these feats are when weighed up against the fact I'm not nearly as healthy as the other team, or my opponent. That's the last thing on my mind!
I'm thinking about where I went wrong, and how I can be just that little bit better next time. Maybe I need to make a lead just a little bit faster, or be a tad smarter with my attack. Whatever it is, I can guarantee you I'm not thinking about my condition.
It's easy to be "good," but I don't want good. I want great, amazing and extraordinary! And I want them free of lupus.
I was a hardworking, high-achiever before my diagnosis. It's who I always have been, and I know that if I'm to make a point of my health struggles, I automatically drop the bar down that little bit. And suddenly, I've relinquished a little part of every achievement to come.
The thing is I don't want to be looked at in a different light. People need to know that, yes, sometimes I'm going to struggle, but don't we all? I just struggle with different things in different ways.
As over-confident (and possibly arrogant,) as it sounds, I know I'm going to be amazing at many things in my lifetime. I'm going to fail in some areas and excel in others, but no matter what happens, I want to know that I own that success or failure!
I refuse to let lupus taint everything I have worked for, and for which I will continue to work.
***
Note: Lupus News Today is strictly a news and information website about the disease. It does not provide medical advice, diagnosis, or treatment. This content is not intended to be a substitute for professional medical advice, diagnosis, or treatment. Always seek the advice of your physician or other qualified health provider with any questions you may have regarding a medical condition. Never disregard professional medical advice or delay in seeking it because of something you have read on this website. The opinions expressed in this column are not those of Lupus News Today, or its parent company, BioNews Services, and are intended to spark discussion about issues pertaining to lupus.