Could I Still Be in Denial About My Lupus Diagnosis?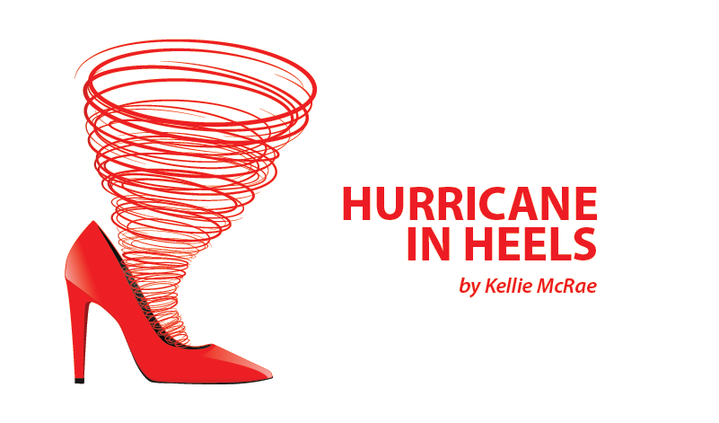 I woke up this morning and had to talk myself out of bed. I prepared my laundry for pickup, but then needed to lie down to catch my breath. On some days, the mere act of sitting up has been a challenge.
I remember moments of being a fitness competitor. Or running along the sidelines at my son's football games, cheering the team on. Or moments of dancing the night away when my friends and I went out for girls' night.
Now, I have to lie down after sorting the laundry. At times I think to myself, "This is not happening. This is not your life." Or, "I need more mental resolve because this simply cannot be."
Next February will mark four years since my diagnosis. I have so much under my belt, including multiple hospital stays and medication highs and lows that I can almost predict based on symptoms. Yet somehow, for some reason, I still want to think I can run marathons, climb mountains, and conquer physical monsters at will, all before lunch.
When I think of lupus, I also think of the doctors who initially ignored many of my symptoms. I thought it was all in my head until something in my bloodwork changed so significantly that I could no longer be ignored. I have to laugh at times — I live in this body, I experience every single symptom, and yet, I don't even always believe I have lupus.
Does that make me a little insane? How can I be almost four years into this diagnosis and still think I can push through? What makes me think I can mentally overcome this?
The sad thing about this weird form of denial is the feeling of deep disappointment that comes when acceptance kicks in. I try to never ask myself questions that have no answers. It's a waste of time. I've never asked why I got lupus, and I just figured out how to help others by sharing my experiences. Now, I can't help but wonder, "Is this my entire life?"
Since my diagnosis, it seems that each year brings a new symptom. It's not something minor like a broken fingernail, but rather something big, like a broken kneecap — something I never saw coming. Not many people understand that.
At times, I feel as if I've entered a new, unfamiliar world. I have no clue how I arrived in this space and I just want to get out. It makes me think of that episode of "The Twilight Zone" when aliens visited Earth and did nice things. They kept saying their goal was to serve humans, and we took that to mean they wanted to do nice things for us. They finally convinced a group of humans to go to their planet, and we realized that by serving humans, they meant on plates.
Lupus has served me up and I am still experiencing disbelief. I just wonder how long it'll take for me to get to full acceptance.
***
Note: Lupus News Today is strictly a news and information website about the disease. It does not provide medical advice, diagnosis, or treatment. This content is not intended to be a substitute for professional medical advice, diagnosis, or treatment. Always seek the advice of your physician or other qualified health provider with any questions you may have regarding a medical condition. Never disregard professional medical advice or delay in seeking it because of something you have read on this website. The opinions expressed in this column are not those of Lupus News Today, or its parent company, BioNews Services, and are intended to spark discussion about issues pertaining to lupus.