A Different Kind of Connection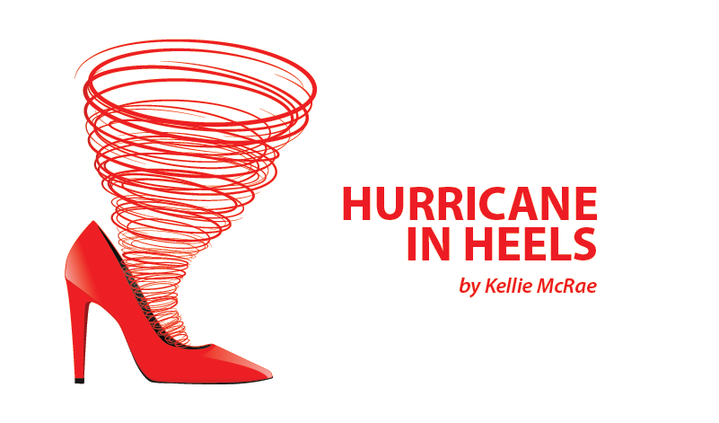 The lupus life can feel seriously lonely. Supporters surround me, but I know they can't understand the things I endure. Lupus can create a whole lot of problems, mentally and physically. A tiny symptom can become something serious. When serious flares strike, I fear that one of the many things wrecking my body will leave loved ones mourning.
We are dealing with a pandemic. It has consumed all news shows, social media, and websites on the planet. It's difficult to get away from even if symptom free; there really is no escape without turning away from all media.
People speak out their fears every day. A person with a mere cough can be paralyzed by the fear of it evolving into something fiercer. I can't speak for others in the autoimmune community but I feel like the world is getting a glimpse into my reality as an immunocompromised person. Because of this, I feel a different kind of connection with society. Honestly, some of what I feel is childish — kind of like, "Naa, naa, now you know what it feels like!" But the other part of me just really wants those people to be OK, both mentally and physically.
Isolation can create depression and anxiety. Admittedly, I miss getting a dose of "people energy." Then again, many who battle something like lupus are better equipped to handle this than those without health issues. Before this outbreak, I was already teaching myself hobbies that help with anxiety and depression— things to do when I couldn't get out for my people energy.
I am not afraid of this virus. My life was already masks, frequent handwashing, and sanitizing. My immune system constantly hums at a crazy frequency, so I take immunosuppressive medications that inhibit my ability to adequately fight off even a common cold. Colds and influenzas are just as dangerous to my body as COVID-19.
For a little while, the world gets a glimpse of what it is like to be immunocompromised … and they are not handling it well. The next time someone sends me a "cure" or tells me to exercise more or questions my diet, I will be all too happy to remind them of their inability to control this virus, and of how much fear they experienced. I know it sounds terrible that I would do that, but I often say that I'm nothing if not honest. The playing field is somewhat level. Perhaps now people will be more understanding of those with chronic illnesses once this is all said and done. I hope.
In the meantime, please practice good hygiene and stay away from people as best as you can. I know this isn't easy but the faster we all cooperate, the sooner we can get our lives back. Let's get there. I miss blowing bubbles in a park filled with laughing little people.
***
Note: Lupus News Today is strictly a news and information website about the disease. It does not provide medical advice, diagnosis, or treatment. This content is not intended to be a substitute for professional medical advice, diagnosis, or treatment. Always seek the advice of your physician or other qualified health provider with any questions you may have regarding a medical condition. Never disregard professional medical advice or delay in seeking it because of something you have read on this website. The opinions expressed in this column are not those of Lupus News Today, or its parent company, BioNews Services, and are intended to spark discussion about issues pertaining to lupus.