No Two Chronic Illness Journeys Are the Same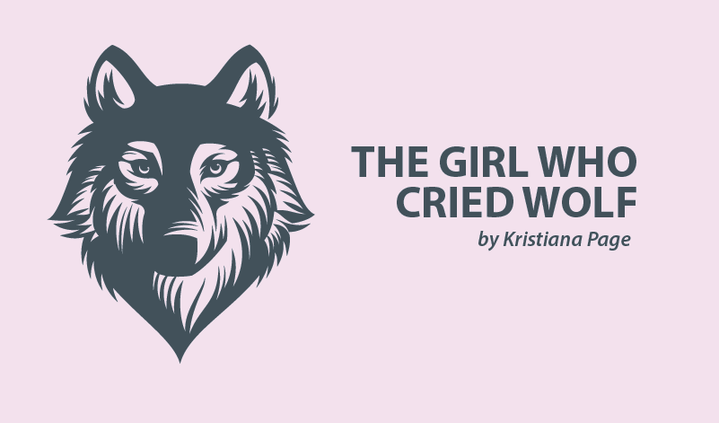 One thing I've noticed in the three years since my diagnosis is that people who don't have ongoing health issues tend to pigeonhole those of us with chronic illnesses. But just as people's experiences, tastes, and passions in life differ, so too do their illnesses, symptoms, medications, and side effects.
If I talk about lupus to someone who hasn't previously heard of the disease, they take my account as their "default" idea of what lupus is. I need to stress that no two cases of lupus are identical, and some are dissimilar. Every lupus warrior experiences this disease differently, and in many cases, the only thing we have in common is the name of our illness.
Lupus has a list of symptoms, but not every person who has lupus experiences all of them, or all of the time. During a flare, I experience unbearable fatigue, mild anxiety and depression, severe edema (fluid retention), malar or "butterfly" rash, and skin lesions. But I haven't had edema, skin lesions, or a depressive episode since I began treatment.
Chronic illness is lifelong, but symptoms are often intermittent or temporary. The same is true of medications and their side effects. Each body requires different forms and combinations of treatment, and we all react differently.
Prednisolone is a perfect example. The corticosteroid was simultaneously one of the most crucial medications to my recovery and the worst thing that ever happened to me. It's incredible because it can lead to visible incremental change in one week. But despite its benefits for my body, I dread going back on it because it turned me into a monster.
My mum is an amazing, kindhearted, and thoughtful person. This quote from my partner, Jordan, sums her up: "She invented the love heart."
She taught me to be self-reflective and empathetic to a fault and to place importance on the little things in life. It's because of my mum that I care too much, too often, and sometimes for people who don't deserve it. She created this amazing part of me.
But when I take prednisolone, that side of me disappears. It is as if I've had a knock on the head and compassion has been wiped from my brain. When I take high doses of prednisolone, I lack any semblance of empathy for those around me, even my loved ones. The worst part is that I don't even realize it.
Jordan and I share a similar experience when it comes to taking prednisolone, and it was eye-opening to see the other side of it. It's not that you don't want to be empathetic; you are unaware of your awfulness. You recognize deep hurt on someone's face, and though you're oblivious about what you've said, you know that you caused it.
Some people who take prednisolone are incredibly lucky and don't experience the potentially relationship-breaking mood swings. To them, this side effect can sound made up, an excuse to justify terrible behavior.
My tumultuous, albeit undeniably successful, experience with prednisolone included severe mood swings, excessive eating, moon face, and insomnia. But everyone is affected differently. Jordan doesn't get moon face but has terrible headaches and an uncontrollable appetite. The fact that our experiences differ doesn't make either of them invalid, merely different.
The same rings true for all aspects of living with chronic illness. Each experience is different for every individual. From the illness itself to the type and severity of symptoms to how our bodies react to different medications, while there may be overlaps, no two journeys mirror each other.
The best way to find out about someone's illness journey is to talk to them. By asking questions, you are educating yourself and taking the first step toward bridging the knowledge and awareness gap.
***
Note: Lupus News Today is strictly a news and information website about the disease. It does not provide medical advice, diagnosis, or treatment. This content is not intended to be a substitute for professional medical advice, diagnosis, or treatment. Always seek the advice of your physician or other qualified health provider with any questions you may have regarding a medical condition. Never disregard professional medical advice or delay in seeking it because of something you have read on this website. The opinions expressed in this column are not those of Lupus News Today, or its parent company, BioNews Services, and are intended to spark discussion about issues pertaining to lupus.