The Battle with My Belly Never Ends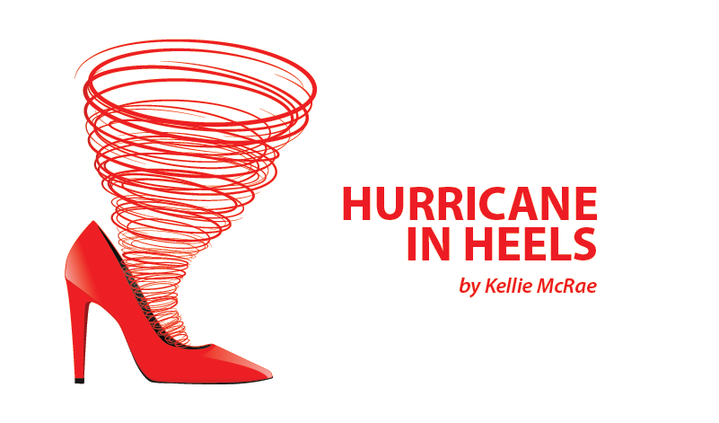 Once upon a time, I was an adventurous eater. I looked forward to visiting new restaurants and trying their signature dishes. Along with a great meal, a glass of red wine was a must.
Lupus changed all that.
I was a surf-and-turf kind of girl. I loved lobster, and I would eat red meat at fine-dining establishments. The food would melt in my mouth, making my taste buds and my tummy very happy. I loved a little spice as well.
When lupus came along, it brought all kinds of digestive issues. My body started rejecting meat. Many think I became a vegetarian because I wanted a lifestyle change. No, my energy levels prevented me from standing long enough to cook. I ate raw veggies because they were easy and always ready. As I regained some of my energy, I started using my slow cooker.
I'm not one to brag, but I am a great cook. A friend who owns a restaurant asked me to create recipes for him. Other friends urged me to write a cookbook. So when the meals I prepared tasted like sawdust, I was confused. I thought that after months of lying on my sofa, maybe I'd lost my touch.
I decided to visit a restaurant across the street from my apartment. Because it is close, I have been there many times. I ordered my favorite dish. Sawdust. Not only did the food not taste good, it also caused me a great deal of pain.
A visit to the gastroenterologist that involved the swallowing of some icky fluid revealed a problem. The opening from my esophagus to my stomach had narrowed. When most people eat, their food falls right into their tummy. Mine stops, sits for a couple seconds, and then falls in. Some days, this isn't a bother. Other days, I am full and uncomfortably bloated after a small meal. The vegetarian way of life just seemed to be nicer to me.
When I started experiencing issues with pasta, bread, and eggs, it was the eggs that hurt my feelings the most. It's not that I love them that much. But you can cook an egg in mere minutes, which makes for a quick meal if you lack a ton of energy. And I love pasta! However, it fell out of love with me. It didn't matter if the pasta was traditional, gluten-free, or made with quinoa. I transitioned to a total plant-based lifestyle.
I find that some days I can eat certain fruits and veggies, and the next day those same foods cause me pain. It is not uncommon for me to regurgitate after eating. When I was younger, I would hear older people say that they didn't eat after a certain hour, or that they avoided spicy foods. I am now in that group.
I have written in past columns that with lupus, you don't go through the stages of grief only once. They are your constant companions. I am angry. When I go out to eat with friends, I have a salad or a fruit bowl. I never have bread or grains. And the last time I poured a glass of wine was two months ago. I only drink socially, and I spend a lot of time alone. Wine is rare.
There have been so many lifestyle changes because of lupus. Trying to positively place my anger and resentment is a challenge. How do you deal with the lifestyle changes you've had to endure?
***
Note: Lupus News Today is strictly a news and information website about the disease. It does not provide medical advice, diagnosis, or treatment. This content is not intended to be a substitute for professional medical advice, diagnosis, or treatment. Always seek the advice of your physician or other qualified health provider with any questions you may have regarding a medical condition. Never disregard professional medical advice or delay in seeking it because of something you have read on this website. The opinions expressed in this column are not those of Lupus News Today, or its parent company, BioNews Services, and are intended to spark discussion about issues pertaining to lupus.