I Am Battling Lupus but I Am Not Fragile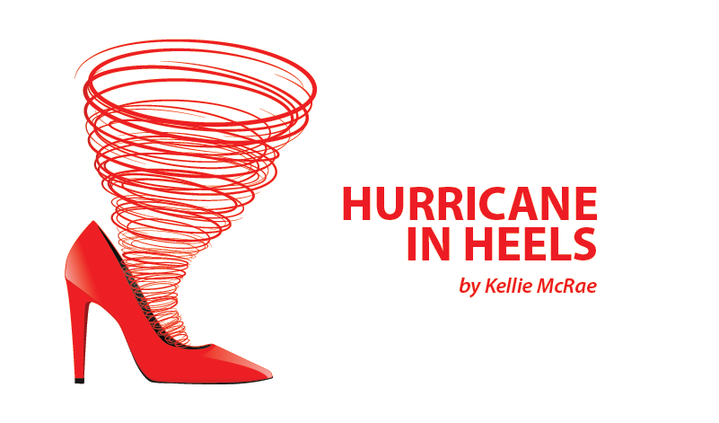 I am slight in build. I am a woman who is bald. I am battling lupus. I am not fragile.
If you were to stop and look at me, I might look as if I could break. At the start of 2020, I weighed 99 pounds. I'm happy to report I am now up to 116 pounds, according to the scale in my doctor's office a few days ago.
I now have a walker for when I can hardly stand or walk, and it allows me to function in ways that many take for granted. It has a seat so I can stop whenever I need to.
The sad thing about some in society is that they see things like a walker and a thin, bald woman, and they think we are fragile. I admit, at times my body is weak, but I am not fragile during those moments. In fact, those are the times I am most determined to win, to get back to a place where life can be my own again and not one of pain.
Fragility suggests I am not only weak but also easily broken.
People speak to others differently based on their perceptions. Sometimes that works to my advantage, but it never goes unnoticed.
Fragility suggests that I am damaged. I may spend a lot of time in pain, and I may spend plenty of time in the hospital, but I am not damaged — no more than anyone else in our society.
I think it's widely believed that if you are not battling a visible illness, somehow you are considered healthy, or by comparison, you are perfect in some way. I fall into the category of "At least I don't have … ." For example, someone might say, "I'm OK, because at least I don't have lupus."
However, stress, depression, anxiety, and many other things can be added to a list of things people suffer from, and they often suffer quietly. We all have something, and when people say to me that what they're going through is not nearly as bad as what I have to deal with, I remind them that my issues are no more important than theirs.
We all have something. We are all warrior-strong in some area of our lives. Unfortunately, what I battle shows up on the outside for many to see, but it has nothing to do with what I feel on the inside. It has nothing to do with how I choose to cope with the things that are happening to me.
To imply that because they are happening I am fragile only makes me fight harder. I never want to be seen as weak or treated like I'm fragile. I'm not damaged, broken, or flawed any more than any other person. My mind is strong, I am strong-willed even when my body is weak, and there is a difference between weak and fragile. Even at my weakest I still pack a punch.
I laughed at a comment I made to one of my healthcare providers as we discussed how some have looked at me and thought they could make decisions for me. I said that I may be tiny, but I'm still scary.
I can't stop people from trying to speak to me as if I'm damaged or treating me as if I'm broken. But after they make that error, they'll learn quickly never to do it again. I'm a lot of things, but fragile is not one of them.
***
Note: Lupus News Today is strictly a news and information website about the disease. It does not provide medical advice, diagnosis, or treatment. This content is not intended to be a substitute for professional medical advice, diagnosis, or treatment. Always seek the advice of your physician or other qualified health provider with any questions you may have regarding a medical condition. Never disregard professional medical advice or delay in seeking it because of something you have read on this website. The opinions expressed in this column are not those of Lupus News Today, or its parent company, BioNews Services, and are intended to spark discussion about issues pertaining to lupus.