I Constantly Live in Fear of a New Lupus Flare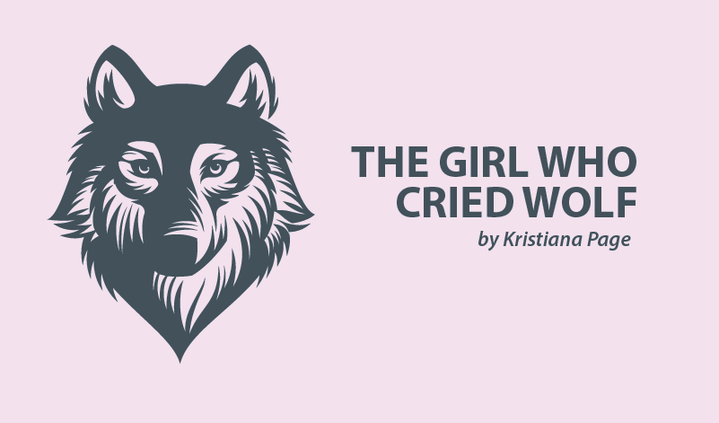 Living with lupus makes me feel a little precarious. I can't fully enjoy the little victories in my health due to the fear that they'll immediately be followed by a downhill slide.
Last year was a doozy: For most of the year, I seemed to move endlessly from one case of the cold and flu to the next. Toward the end of the year, the struggle of being perpetually unable to recover and attain full health broke me down.
Upon hearing about the toll my immunosuppressed struggles had taken on me and seeing improvement in my test results, my kidney doctor kindly lowered my dosage of CellCept (mycophenolate mofetil). Although the first couple months of 2019 were rocky, last month I saw the benefits of a recovering immune system.
For the first time in two years, I've successfully navigated the Australian change of seasons unscathed. But breaths of relief don't come as easily as I thought they might. As my immunosuppressive medication begins to drop and my immune system begins to incrementally build itself back up, I'm struck by fear and anxiety.
I find that I'm constantly checking myself for signs of a flare. At the appearance of even the tiniest blemish on my face, I conduct a full-blown investigation to ensure it doesn't resemble a skin lesion. Every time I urinate, I check the toilet bowl for the telltale little bubbles that indicate kidney impairment.
My mind is never at ease. I constantly live in fear that at any given moment, all the effort I've put into my care is about to be stymied by lupus, once again.
I'm completely aware of how obsessive this behavior is; I know how crazy it is to always be looking around the corner for a wolf. But the only thing that could possibly elicit more emotion from me than the elation of remission would be the devastation of going back into a flare.
Every year around the anniversary of my diagnosis, I have flashbacks of being in the hospital. No matter how strong I try to appear, I don't think I could handle the impact a new flare would have on both my mind and my body.
Lupus and I have been stuck together for three years as of next week. Call me crazy, but too much time in close proximity to anyone is destined to drive you mad. I've been ready to call it quits for a long time now.
I want a break.
Don't get me wrong; I know there is no such thing as a true break from lupus. Unfortunately, we're tied together in a literal "till death do us part" kind of way. But I want a break from incessant worrying and the need to check every little part of myself for symptoms. I long for the day when I put my head down for the day and close my eyes knowing that the little monster inside of me has gone to sleep, at least for a little while.
And I know that confirmation of a volcano dormancy won't stop it from erupting again. In and out of remission, fatigue will continue to affect me, my Raynaud's phenomenon will still give me hell, and managing mild anxiety will be an ongoing issue. But having peace of mind and the ability to say I beat this thing, even for 24 hours, sure would be nice.
***
Note: Lupus News Today is strictly a news and information website about the disease. It does not provide medical advice, diagnosis, or treatment. This content is not intended to be a substitute for professional medical advice, diagnosis, or treatment. Always seek the advice of your physician or other qualified health provider with any questions you may have regarding a medical condition. Never disregard professional medical advice or delay in seeking it because of something you have read on this website. The opinions expressed in this column are not those of Lupus News Today, or its parent company, BioNews Services, and are intended to spark discussion about issues pertaining to lupus.