Advocating for Lupus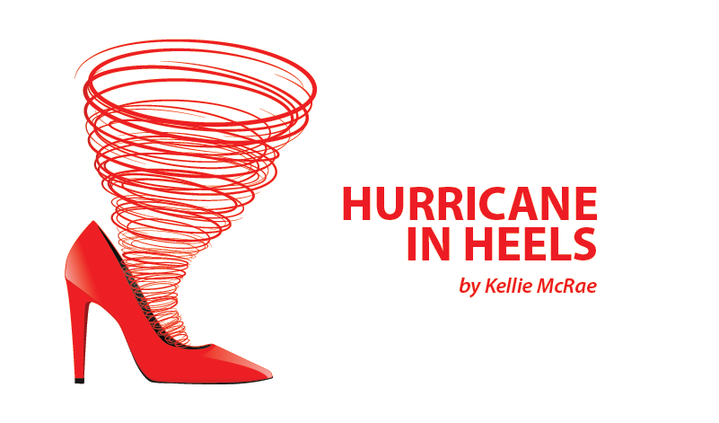 When I was diagnosed with lupus, I debated about keeping the situation to myself. I never really thought of myself as an advocate for lupus.
At that time, I had just moved to a new city where I didn't know anyone and had taken a new job. I also had difficulty walking and talking at the same time. My body was always in pain and I didn't completely understand (still don't sometimes) what was happening to me. Honestly, with my family and friends so far away, I just needed something to help me feel less alone. I found that social media was there to listen 24 hours a day, seven days a week.
I would sit on my balcony and share what I was experiencing on social media. I also talked about the symptoms that were causing the tears, anger and pain that I felt. Soon, I started gaining an online following. Some were keeping their battle to themselves, others had been battling for years but were somehow still coming to terms with the disease. A few were like me:  quite vocal about what they were dealing with.
I never thought of myself as an advocate. I was just a person trying to cope with the devastation of learning I will be fighting this thing for the rest of my life. So I became a research junkie. I started an online support group and did whatever I could to help encourage others. Then I was asked to participate in lupus awareness chats, and have been interviewed on several podcasts. This past year, I took over the social media account of The Lupus Foundation of Northern California and have been asked to co-host a Twitter chat about lupus. And, of course, there's my column with Lupus News Today.
Whenever lupus is mentioned in the media, my inbox lights up. Foods, celebrities, supposed cures and things that offer information on potential treatments. I will be honest, I don't research as much as I did in the beginning. However, I am still passionate about battling this disease and helping to encourage others in the fight as well.
I am honored to be considered an advocate and a voice to help others. I wish I could say I knew nothing of what these folks are talking about, but I know all too well the ugly path that lupus creates. I get emails from other patients asking me a variety of questions that I do my best to answer. My answers range from "Please see your medical professional about this" to "No, moving to Thailand did not cure me."
We are all different in how we are affected, but the symptoms are for many a mystery. Often times we are the ones educating our healthcare professionals, so I am happy to share my own experience the best I can in hopes of helping others. Knowledge is power, and I am all too happy to share if it will help keep someone else from suffering unnecessarily.
***
Note: Lupus News Today is strictly a news and information website about the disease. It does not provide medical advice, diagnosis, or treatment. This content is not intended to be a substitute for professional medical advice, diagnosis, or treatment. Always seek the advice of your physician or other qualified health provider with any questions you may have regarding a medical condition. Never disregard professional medical advice or delay in seeking it because of something you have read on this website. The opinions expressed in this column are not those of Lupus News Today, or its parent company, BioNews Services, and are intended to spark discussion about issues pertaining to lupus.