Wanderlust and Lupus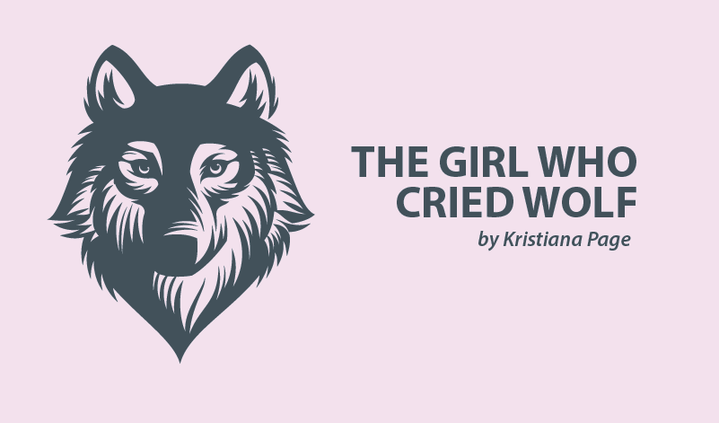 The very first time I stepped onto Californian soil, in 2013, I was instantly in love with the different culture, how I was completely immersed in something so foreign to everything I'd ever known. My wanderlust was born.
From that day on, I've planned my life around my next plane trip, my next adventure to another land unknown. I want nothing more out of life than to see the world, and I thought nothing would ever stop me from achieving that dream, until I was diagnosed with lupus.
Traveling is one of my greatest passions: I adore the culture shock, as I have to relearn everyday rituals, adjust to foreign customs, and experience the world from an entirely new perspective.
There's something about touching down at a new airport, after I've picked up my bags and finally made my way through customs, when I find myself out the front of the airport feeling lost in the very best possible way.
It's a child-like wonderment as I feel myself become free of obligations, stress and time, on a new adventure only constrained by the inevitable flight back home and my daring to submit myself to the strange and unfamiliar.
Having gone through a breakup early this year, I found myself soul-searching, unable to truly define who I was on the other side of that relationship. Being half-Vietnamese, I've spent my whole life trying hard to understand more about my heritage, and I saw this as a perfect time to fill a void with something truly meaningful.
Mere weeks before my trip, I found myself bound for the emergency room and soon presented with the news that would forever alter my life and everything in it. As I lay there in my hospital bed, still completely oblivious to the obvious fact that I was incredibly ill, my doctor had the difficult task of trying to explain why it wouldn't be a wise idea for me to spend two weeks in a developing country, some nine-plus hours away.
Considering I had been admitted to the ER under fair urgent circumstances, it may appear laughable to most people that I even considered the possibility of traveling overseas at this point.
I've seen people go into shock; however, it's a completely different experience when that person is you. If I'm to be completely honest, I'm still trying to wrap my head around certain aspects of my new life, even four months down the track. Looking back at June, while I remember most things, all exists in a foggy haze.
After brokenheartedly accepting the fact that I most definitely wouldn't be traveling to Asia anytime soon, I set my sights on the other volunteering trip I had planned for the end of the year: South Africa.
Wanderlust: One Country at a Time
I guess part of me was still desperately trying to cling to whatever I could, but commonsense eventually took over as I forced myself to understand that, while catering for my crazy new diet was difficult, it would be the least of my potential worries in Africa.
It's been hard for me to learn that out of everything in my life, traveling will probably be my biggest challenge, as even going from home to university can be somewhat difficult – and it's only half an hour away!
I haven't and won't ever give up on traveling, no matter how troublesome it is: I will see the world one country at a time.
I know it will be stressful; I will have to spend hours planning and ensuring that I have sufficient medication and backups, and it's never going to be easy to cater for my low-sodium/potassium dietary requirements — especially in non-English speaking countries.
But facing adversity is something I've never shied away from. In fact, I welcome it to come at me head-on.
I'm strong enough to know that if I'm willing to fight for something I can have almost anything — and this is no exception.
Two weeks ago I booked a trip with my sister to see Europe, and even some nine months away I'm certain it'll be one of my life's greatest challenges. But that doesn't scare me.
What scares me is the prospect of never taking that leap, never trying, and one day being completely overcome by my illness and wishing I'd taken advantage of more in life when I had the chance.
I'm sure I'll spend at least some of our Euro-trip in tearful frustration, but I know I'll spend the rest of my life reminiscing over the elation and euphoria I felt embracing the world.
I want the world: every sight, smell and experience it has to offer, and I'll be damned if I let lupus steal that from me!
Note: Lupus News Today is strictly a news and information website about the disease. It does not provide medical advice, diagnosis, or treatment. This content is not intended to be a substitute for professional medical advice, diagnosis, or treatment. Always seek the advice of your physician or other qualified health provider with any questions you may have regarding a medical condition. Never disregard professional medical advice or delay in seeking it because of something you have read on this website. The opinions expressed in this column are not those of Lupus News Today, or its parent company, BioNews Services, and are intended to spark discussion about issues pertaining to lupus.