Taking Advantage of Living in a Time Like No Other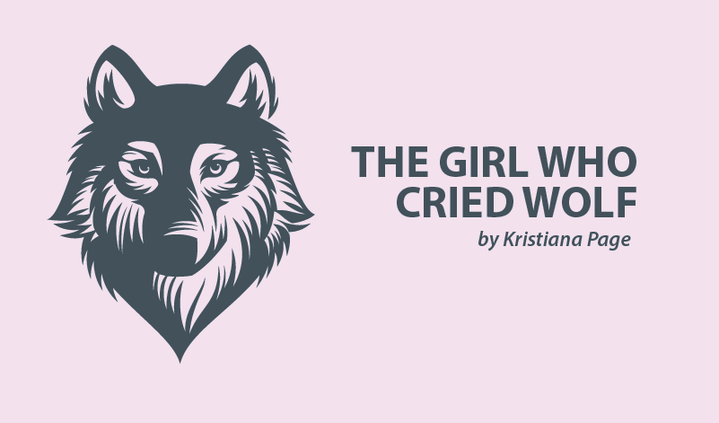 We are living in a unique time, and I am not referring only to the COVID-19 pandemic. How many times in your life have you wished you had more downtime? How often have you wished for more time to do the less urgent, little things you never seem to get around to?
If I were to compare a day in my "normal" life to music, it would be Queen's "Don't Stop Me Now"; it starts slowly and moves into an infectious beat. It's something you don't even know you're tapping your heel to until your leg becomes so enthusiastic your entire body and head go along with it.
In so many ways, that song is such an accurate representation of a day in my pre-COVID-19 life. The days always started slowly as I woke, struggled to open my eyes, and shifted the fatigue. Before I knew it, I was running on adrenaline the rest of the day, chasing daylight, moving between jobs, and never having a chance to stop. It all wound down to a sleepy finish and a short break before I hit the replay button. And I did it over and over, until one day a couple of months ago, the song stopped.
I woke up one morning and Queen frontman Freddie Mercury was no longer singing me through my day. There was no beat, no electric guitar solos, nothing. There was no music. No need to rush or scramble. It was quiet and still, as I had never known it in my adult life. COVID-19 slowed the world down and I didn't know how to react.
When the world began to slow, my first reaction was to panic. When you've set your life to a certain tune for so long, you never expect it to change. And when it does, the silence is deafening. But as the days turned to weeks, and the weeks turned to months, I realized I was waiting for the music to start again, for someone else to set the tempo for me. But I didn't need to wait. I could listen to anything.
You may not be succeeding, chasing, or achieving all that you dreamed of this year. Our lives may have slowed, but the world has not stopped turning. For many of us, this is a perfect opportunity to pick up the reins of our lives and conquer it, one small step at a time.
Think of all the "quiet" things you have overlooked in the chaos of normal life. Reading that book you've had for years now. Organizing the cupboard that gives you anxiety. Spending that extra bit of time with your kids.
Take up a hobby or a skill, even if it does not benefit your career, goals, or health. There is no need for you to be super successful at it, and if you want to keep it to yourself, you can. But do it for yourself. Do it, because for the first time in your life, the time is there, and we may never get another opportunity like this.
Every one of us has little things we long to achieve but never had the time to do. Don't think of this as a time when your "real" goals are on hold. Think of it as a time to achieve all the little things you have neglected.
As with all instances of hardship, the most important factor in determining the outcome is perspective. This experience will be what you make it. You can gift yourself so many options among the hardship, if you look at it the right way.
Progress does not need to be made in leaps and bounds, it can be as simple as putting one foot in front of the other.
How are you taking advantage of this time? Let me know in the comments below!
***
Note: Lupus News Today is strictly a news and information website about the disease. It does not provide medical advice, diagnosis, or treatment. This content is not intended to be a substitute for professional medical advice, diagnosis, or treatment. Always seek the advice of your physician or other qualified health provider with any questions you may have regarding a medical condition. Never disregard professional medical advice or delay in seeking it because of something you have read on this website. The opinions expressed in this column are not those of Lupus News Today, or its parent company, BioNews Services, and are intended to spark discussion about issues pertaining to lupus.