Dear Vegans, Please Don't Preach to Me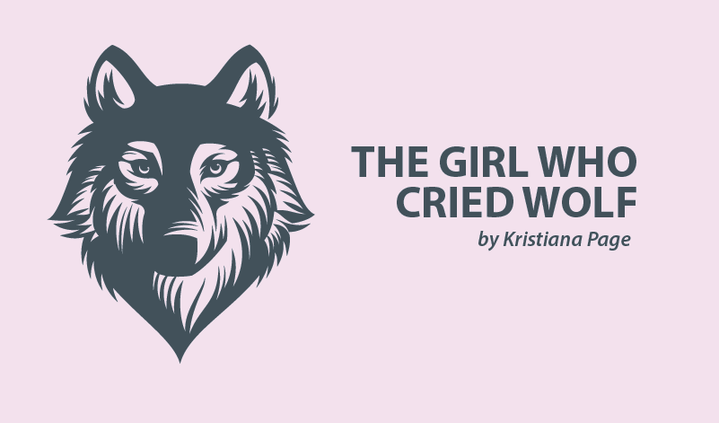 Veganism is a popular topic of late and, while I have opinions, its nutritional merits are not what I want to write about. Rather, as someone who lives on a medical – read: necessary and involuntary – elimination diet, I wish to kindly ask the vegan community not to force their ideas on me.
I understand that we live in a world with myriad controversial subjects, each of which comes with a set of specific opinions. As I believe that the best way to grow is to take part in healthy and intellectual debate, I relish this point of view.
It is my core belief that we each have the right to believe what we choose, as we each follow an individual path that no one else will ever fully understand. I admit that I don't understand the logic behind many religions or lifestyle choices, and I acknowledge it's not my place to question someone or disprove others' belief systems.
I've had many people try to convert me to many different things and, while it can be irritating, I always try to take it with a grain of salt, respectfully letting them know I'm not interested.
However, one conversion attempt I have trouble dealing with is veganism.
Please know that I really don't intend to offend the vegan community; I understand your moral standing and commend you for the commitment you demonstrate in your lives every day.
But, please, don't guilt-trip or preach to me!
I know that not every vegan is a preachy type. However, in my experience, the majority are. So, as I actively respect your decisions, I ask you to do the same and respect mine.
As someone who lives on a "kidney-safe," low-sodium, low-potassium diet, finding good food can be hard at the best of times. And, as I have read pretty much every food label in my local supermarket, I can tell you first-hand that for someone like me to convert to veganism would be not only incredibly stressful, but damn near impossible.
I can't eat huge amounts of vegetables, as that would only diminish my potassium count at a wicked-fast rate. And, as a general rule, many of your coconut milk and multigrain options don't fit in the low-potassium category.
As most cheese and processed meats contain huge amounts of sodium, I have analyzed many vegan and vegetarian alternatives, but they are so far outside my limits it's laughable.
What doesn't have potassium in it is usually processed, which means it has sodium added in one form or another. In all honesty, the easiest option for me is unprocessed, fresh meat.
I can already hear the scathing retorts from vegans as they chide me: "If I wasn't so selfish and lazy I could make it work if I really wanted."
To each and every one who might say that, here is my response:
I did not choose this.
Unfortunately, unlike most other people out there, I don't have the option not to commit to vegans' diet parameters. I can't wake up one day and decide that my kidneys actually won't mind if I start eating large amounts of sodium and potassium, before sitting down to a meat-lovers pizza with a large bowl of salted potato fries.
Please, understand that while you have chosen to make positive changes to better yourself and the whole world, some of us must focus on making our own positive changes — in our own worlds.
Note: Lupus News Today is strictly a news and information website about the disease. It does not provide medical advice, diagnosis, or treatment. This content is not intended to be a substitute for professional medical advice, diagnosis, or treatment. Always seek the advice of your physician or other qualified health provider with any questions you may have regarding a medical condition. Never disregard professional medical advice or delay in seeking it because of something you have read on this website. The opinions expressed in this column are not those of Lupus News Today, or its parent company, BioNews Services, and are intended to spark discussion about issues pertaining to lupus.