Determined to Reclaim What Lupus Has Taken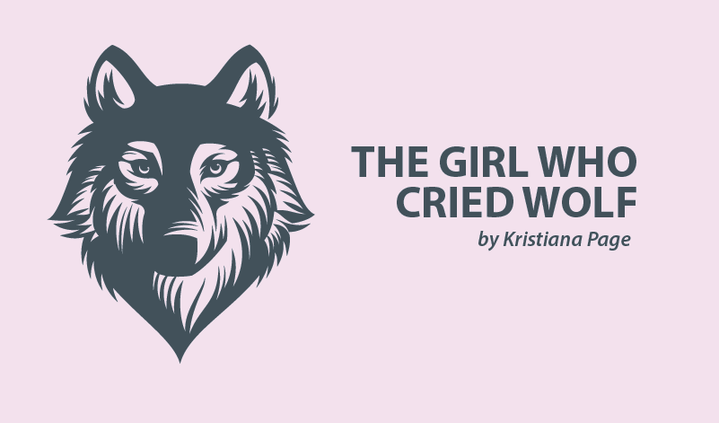 There are plenty of things I dislike about lupus, and a few I'd go as far to say I hate. But the thing I hate most? It is how lupus is the only thing in my whole life that has made me feel truly uncomfortable in my own skin.
I'll admit I've been lucky in a lot of ways. In retrospect, I have a lot of things for which to be thankful. Most notably I have to thank my parents for bringing me up to be an individual with my own ideas and opinions, and for putting significant emphasis on teaching both me and my two sisters to love ourselves completely – inside and out.
I was incredibly fortunate to skip over the cliché period of body hate and shame that a large majority of adolescents experience. However, that said, I feel as if lupus is trying damn hard to ensure that I make up for it in the present.
Through rather favorable genetics and an active lifestyle, up until the age of 20 I managed to keep an athletic and figure of which I was very proud.
Now, I can tell what you're thinking, "Oh, woe is me, my body isn't what it used to be," and this is where you insert rolling eyes for emphasis.
However, I'm not complaining about maturing and my body changing into something I was unfamiliar with over the course of time, as I was the first to expect this very thing to happen. And, just as anyone else, I would've been thankful for my previous luck and accepted it all with good grace.
But, yes, lupus did change my body into something with which I was entirely unfamiliar.
But what got to me more than anything was that lupus changed not only my physical appearance at a radical pace, but it made me feel more uncomfortable than I'd ever been in my life.
Especially for the week pre-diagnosis, I hated catching myself in anything reflective as I could barely recognize any part of the person mirrored back at me.
But it wasn't just a physical discomfort, it was mental as well.
I remember looking at that girl with severe edema (fluid retention) in her legs, a swollen face with skin lesions and the distinctive butterfly rash printed across both cheeks, and feeling completely broken and hopeless.
Anyone will tell you that although I am rather emotional, there are very few things that have ever broken me, as I refuse to let them.
Fighting to reclaim body and mind
In this instance, lupus didn't break me, but it made sure I felt like I had no way to put myself back together – and I have never, ever felt like that.
I'm forever grateful for my ending up in the emergency department the night that I did, because I can say with tear-jerking confidence that if I had not I would've found myself on a fast-declining, downward spiral, and I have no idea when or where it would have ended.
In the past six months, so many parts of me have been out of my own control. As someone who feels the need to have a handle on things, this has been incredibly difficult.
Lupus has made me uncomfortable in that it has forced my hand in so many different ways.
I'm used to having choices and being the maker of my own destiny. This is no longer the case. Only in the last month and a bit have I been able to feel like I am once again the person I've known for a very long time.
Lupus made me uncomfortable because it didn't just take one thing, it took everything – and all at the same time.
It took my appearance, my sleep, my confidence, my diet, my energy and everything I had ever planned for my life.
Lupus made me start over, completely fresh, whether I liked it or not.
And, while it may not have been easy, I have rebuilt who I am from the ruins of who I used to be.
Everyday I wake up undeniably tired, but twice as determined as I ever was pre-lupus. No matter how hard it is, no matter how many times I must try, I'm taking back every little part of myself that's available to me.
Lupus may make me uncomfortable from time to time, but two can play at that game. I promise to make sure that, any time and any way I can, the disease is as uncomfortable in my body as it makes me feel.
Note: Lupus News Today is strictly a news and information website about the disease. It does not provide medical advice, diagnosis, or treatment. This content is not intended to be a substitute for professional medical advice, diagnosis, or treatment. Always seek the advice of your physician or other qualified health provider with any questions you may have regarding a medical condition. Never disregard professional medical advice or delay in seeking it because of something you have read on this website. The opinions expressed in this column are not those of Lupus News Today, or its parent company, BioNews Services, and are intended to spark discussion about issues pertaining to lupus