Introducing Our Fantastic 'Lupus News Today' Columnists
Here at Lupus News Today, we try to bring all the latest research and treatment news to our readers, but we also try to highlight what life is like for those who live with the disease. Among our great team of writers is a team of columnists who share their personal experiences with the world.
We'd like to take this opportunity to thank them for their contributions and valuable insight, which often offers a different perspective on the disease.
Kellie McRae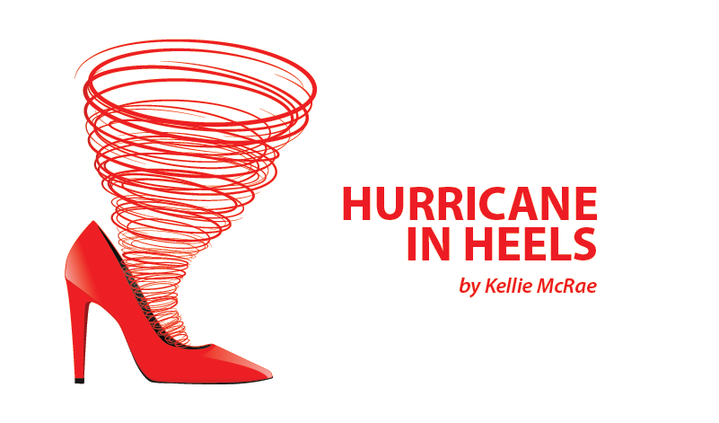 Kellie was diagnosed with lupus in February 2016 and is still learning to embrace her new life, which included moving from the U.S. to Thailand in search of affordable healthcare. Subscribing to the school of thought that "food is medicine," Kellie regularly writes about how diet and lifestyle changes can help fellow lupus sufferers in her column Hurricane in Heels. She also tackles subjects such as self-esteem, dating with lupus, and living in the moment.
Read Kellie's latest column: By Sharing We're Not Looking For Sympathy
Bridget Gardiner

Bridget Gardiner lives in the mountains of Santa Cruz and is a vocal advocate of lupus. She is currently working on setting up an annual lupus retreat for sufferers and their families. In her column My Mountain, My Lupus, Bridget writes about traveling with lupus, tips for maintaining healthy skin, and how having both lupus and arthritis has made her an expert in weather predictions.
Read Bridget's latest column: Five Ways to Simplify Life With Lupus
Kristiana Page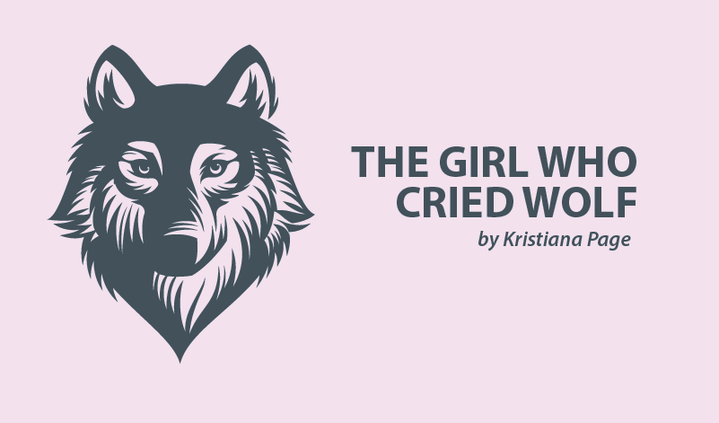 Kristiana (Kristi) Page is an Australian student, surfer, and part-time barista. She was diagnosed with stage IV lupus nephritis at the age of 20 but is determined to not let the disease get in the way of her life. In her column The Girl Who Cried Wolf, Kristi writes about mental health and lupus, patient and doctor trust, and everyday living with an invisible illness.
Read Kristi's latest column: I Don't Want to Live a "Safe" Life With Lupus
Lupus News Today is strictly a news and information website about the disease. It does not provide medical advice, diagnosis or treatment. This content is not intended to be a substitute for professional medical advice, diagnosis, or treatment. Always seek the advice of your physician or another qualified health provider with any questions you may have regarding a medical condition. Never disregard professional medical advice or delay in seeking it because of something you have read on this website.