What to Know About Discoid Lupus Erythematosus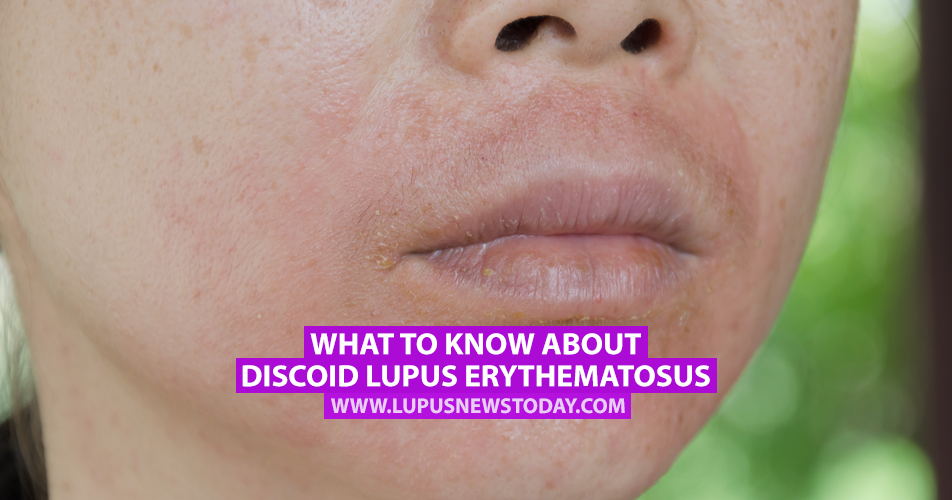 Discoid Lupus Erythematosus, or DLE, is a chronic skin condition that causes sores, inflammation, and scarring, according to the American Osteopathic College of Dermatology. These sores or lesions appear red and inflamed with a scaly appearance.
MORE: What causes lupus?
Diagnosis
If the condition's suspected, it's necessary to perform a skin biopsy, as the symptoms can be similar to other existing skin conditions. If the biopsy results are positive, then sometimes other blood tests can be required in order to confirm the results.
Treatment
A steroid cream such as cortisone can be applied to the lesions and is often effective in improving the sores and slowing down their progression. Cortisone injections are also another treatment option and are often more effective than applying a cream. Calcineurin inhibitors, pimecrolimus cream or tacrolimus ointment can also help slow down the progression of the lesions. If the lesions are considered to be becoming unsightly then a drug called  hydroxychloroquine (Plaquenil) can be used. Due to the potency of the drug, patients following this line of treatment are required to have regular blood and eye tests.
Patients of DLE who have sensitivity to the sun should always wear a sun hat and a UVA/UVB sun-blocking cream. Patients should have regular six-month checkups to ensure that the disease is not spreading to internal organs.
MORE: Find out how wearing sun block can help DLE symptoms.
Lupus News Today is strictly a news and information website about the disease. It does not provide medical advice, diagnosis or treatment. This content is not intended to be a substitute for professional medical advice, diagnosis, or treatment. Always seek the advice of your physician or other qualified health provider with any questions you may have regarding a medical condition. Never disregard professional medical advice or delay in seeking it because of something you have read on this website.