Because lupus is such a complex disease, it affects people differently. Because symptoms may vary from person to person, the treatments have to be personalized. But what more should you know about lupus? Here's a list of ten of the most frequently asked questions about this chronic, autoimmune disease (source: Lupus.org website):
1. What is lupus?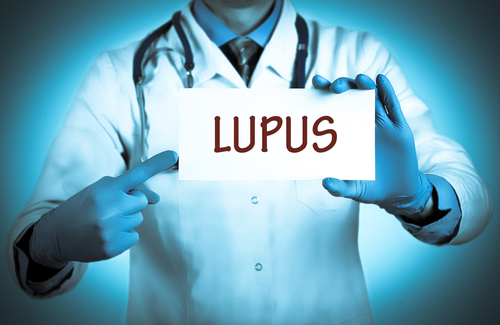 Lupus is an autoimmune inflammatory disease that affects multiple organ systems. Each patient is uniquely affected by lupus. Some of the most common symptoms of lupus include rash, joint and muscle pain, kidney disorder, and neurological disorder. Lupus is also a disease of flares (the symptoms worsen and you feel ill) and remissions (the symptoms improve and you feel better).
If you want to learn more about lupus, check this out.
We are sorry that this post was not useful for you!
Let us improve this post!
Tell us how we can improve this post?