Predictors of Treatment Response, Evidence of Reduced Disease Activity Among New Data on Stelara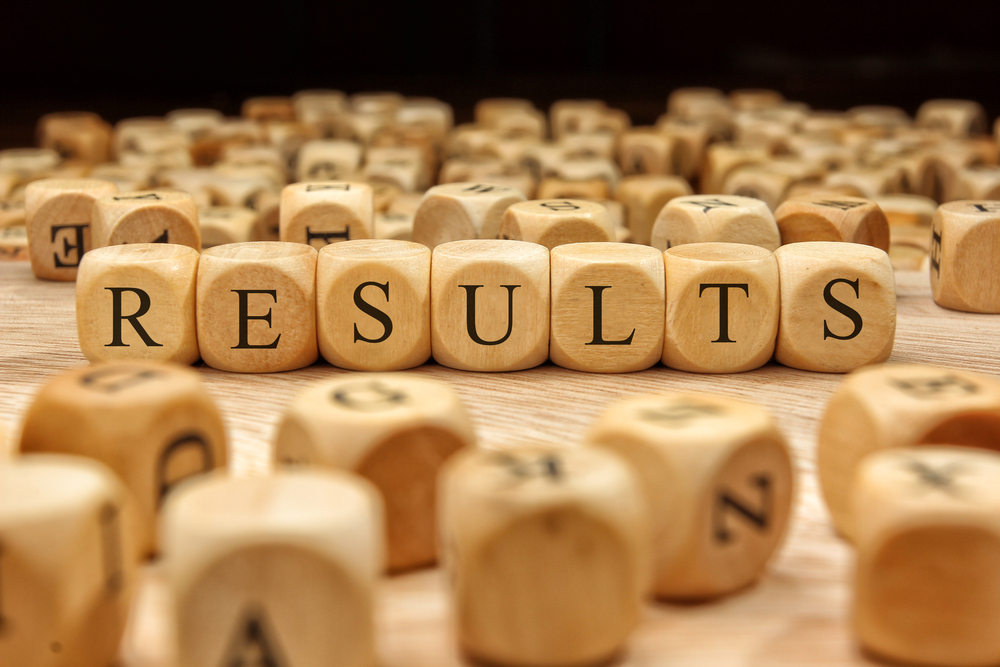 Higher expression of nine genes may help identify people with systemic lupus erythematosus (SLE) who will respond to treatment with Stelara (ustekinumab) — an approved therapy in inflammatory disorders but not in SLE.
At the 2019 American College of Rheumatology (ACR)/Association for Rheumatology Health Professionals (ARHP) Annual Meeting, being held in Atlanta Nov. 8-13, Janssen is presenting evidence of reduced SLE disease activity with Stelara, as well as a tool to predict benefits in clinical trials.
Stelara works by blocking interleukin (IL)-12 and IL-23, two pro-inflammatory molecules. It is approved in the U.S. for the treatment of psoriasis and psoriatic arthritis, as well as Crohn's disease and ulcerative colitis, which are two forms of inflammatory bowel disease.
Results from a Phase 2 trial (NCT02349061) showed that Stelara reduced SLE disease activity and severe flares, among other benefits, compared with a placebo. In that trial, 102 participants received Stelara or a placebo — first intravenously then under-the-skin — every 8 weeks, both added to standard of care.
Based on those results, Janssen launched the multi-center Phase 3 LOTUS study (NCT03517722), which will assess Stelara's efficacy in SLE in people who failed to respond to standard of care treatments. This trial is still recruiting worldwide; more information on contacts and locations here.
At the ACR/ARHP meeting, Janssen is presenting two studies on the clinical benefits of Stelara, as well as its mechanism of action.
The first study, "Cutaneous Lupus Erythematosus Disease Area & Severity Index (CLASI) Demonstrates Thresholds for Detection of Treatment Response in a Phase-2, Placebo-Controlled Trial of Ustekinumab in SLE," presented on Nov. 10, used data from the previous Phase 2 trial.
It analyzed whether two measures of disease activity — Systemic Lupus Erythematosus Disease Activity Index 2000 (SLEDAI-2K) or S2K, and Cutaneous Lupus Erythematosus Disease Area & Severity Index or (CLASI) – are consistent with each other.
The results indicate a comparable complete improvement in rash and mucosal ulceration — a break in the mucous membrane — between the two measures. In contrast, a significantly higher proportion of SLE patients achieved partial improvement in rash based on CLASI, but not on S2K.
Importantly, both scores demonstrated greater proportions of responders to Stelara compared with placebo.
Stelara also was superior to placebo across a range of clinically meaningful thresholds of disease activity assessed with CLASI.
In turn, the second study, "Biomarker Profiling Reveals Novel Mechanistic Insights into Ustekinumab Therapeutic Responses in Systemic Lupus Erythematosus," assessed levels of biomarkers to better understand Stelara's mechanism of action in SLE.
Specifically, the researchers examined whether Stelara's targeting of IL-12, IL-23, or both, was associated with clinical efficacy. They also tested whether the medication altered levels of the inflammatory protein type I interferon (IFN-I) and eased disease activity in patients with high levels of IFN-I.
The results, presented Nov. 11, indicated stable blood levels of various molecules involved in the IL-23 cellular pathway — including IL-17A, IL-17F and IL-22. Expression of genes associated with the pro-inflammatory effects of immune Th17 cells also remained stable over 24 weeks in all treatment groups.
In contrast, patients who responded to Stelara experienced a reduction in IFN-gamma protein and associated genes involved in the IL-12 pathway relative to baseline, which was the start of the study. That finding was not observed in participants not responding to Stelara or those on placebo.
"These data implicate the involvement of the IL-12 pathway and suggest a novel mechanism of action for [Stelara] in SLE," the researchers said.
Janssen also is presenting SLE-related posters at the meeting. The research, "Baseline Cytotoxic Gene Expression in the Blood Associates with Ustekinumab Response in SLE," explored genes that may identify responders to Stelara with SLE.
A machine-learning algorithm found nine genes — PRF1, KLRD1, GZMH, NKG7, GNLY, FGFBP2, TRGC2, TARP, and TRGV2 — all with a role in in cell damage, whose expression, or RNA levels, was higher at baseline in patients responsive to Stelara compared with those who did not respond. Results in responsive patients were similar to those of healthy controls.
In blood samples, the team then found that IL-12, but not IL-23, led to increased RNA levels from these genes.
Overall, this study identified a genetic profile associated with Stelara response in people with SLE — and found that an IL-12 blockade is important in the therapy's effects.
Another poster, "Early Improvement in SLEDAI-2K Responder Index-50 Predicts SRI-4 Response in a Randomized Placebo-Controlled Trial of Ustekinumab (UST) in Systemic Lupus Erythematosus," also used the Phase 2 data to address a potential early predictor of response to Stelara.
The SLEDAI-2K Responder Index-50 (S2K RI-50) evaluates responses using partial improvement — 50% or greater — in each of nine organ systems of SLEDAI-2K. Scientists intended to assess whether a minimal threshold of partial improvement could help predict those individuals with SLE who will benefit from Stelara.
Results at week 24 of treatment indicated that a 2-point reduction from baseline, which indicates improvement, in S2K RI-50 appeared to be the lowest threshold of response to demonstrate a different proportion of responders compared with placebo.
"S2K RI-50 … could be a useful outcome in clinical trials to predict early clinical response. These findings will be confirmed in an ongoing Phase 3 study," the team said.
Janssen also is set to present data covering other indications over five medications.
"The breadth of presentations at this year's meeting showcases results of our ongoing commitment to develop new treatment options to address the unmet needs of patients living with autoimmune disease," Alyssa Johnsen, MD, PhD, vice president and rheumatology disease area leader at Janssen Research & Development, said in a press release.