Patient-reported Lupus Flares Linked to Disease Severity, Survey Finds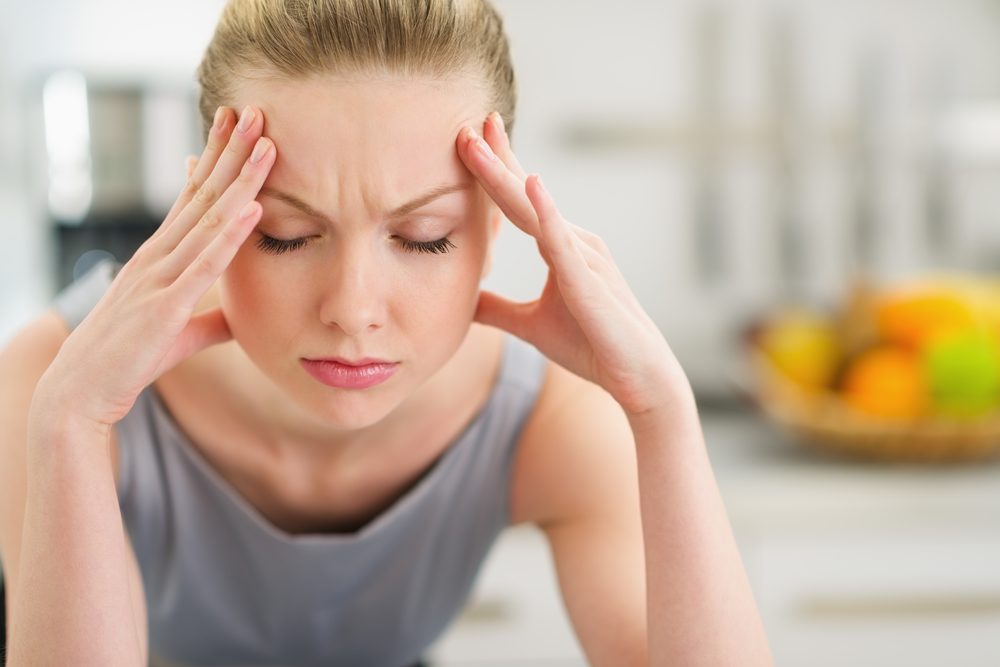 Taking into account patient-reported lupus flares in clinical practice may help assess disease severity and the economic impact of the disease, including loss of work productivity and hospital care, according to a recent study.
Current measurements of flares do not include a patient's own perspective. That means flares that fall below clinical measurement thresholds aren't counted, even if they affect a patient's daily life.
The study, "Patient-Reported Lupus Flare Symptoms Are Associated with Worsened Patient Outcomes and Increased Economic Burden," was published in the Journal of Managed Care & Specialty Pharmacy.
Common scales in clinical trials to assess disease activity and flares are rarely used in real-world practice. Flares have been associated with increased hospitalization rates and health resource utilization.
Aiming to determine the association between lupus flares as reported by those with lupus and hospital admissions, work productivity, as well as unplanned urgent care and emergency department visits, the researchers conducted a Mallinckrodt Pharmaceuticals-sponsored online survey that gathered data from 1,503 lupus patients.
Some 1,288 (85.7%) of the total had experienced flares in the prior 12 months. Their mean age was 45.2, and 90.2% (1,162) were women. Possible diagnoses were systemic lupus erythematosus, skin or discoid lupus, or lupus nephritis.
Results revealed that women were more likely to experience a higher frequency of flares. Those with more flares were also more likely to have lower income and lower rates of full- or part-time employment. Smoking and having a higher body mass index also correlated with greater flare frequency.
More frequent flares were also associated with more severe flare activity.
Patients experiencing flares reported 1.72 to 3.13 times higher rates of hospital admission than those without flares, and were nearly seven to 16 times more likely to have had emergency room or urgent care visits.
Respondents used the Work Productivity and Activity Impairment (WPAI) general health scale to rate their workplace productivity, a major area of concern for those with lupus. The results showed that higher lupus flare frequency correlated with both lost work hours and with more time spent working while impaired.
Those reporting no flares over the past 12 months experienced an average of 28.7% work productivity loss. In comparison, people reporting one to three flares showed productivity losses of 41.4%, while those with seven or more flares reported an average loss of 61.9%.
This translates to a 13% to 33% greater work productivity loss among people experiencing lupus flares compared with people who didn't have those complications.
"Increased lupus-related flare frequency is associated with worsened patient outcomes as measured by increased hospitalizations, visits to the ED [emergency department]/UC [urgent care], and work productivity loss," the investigators wrote.
Among the study's limitations were that it relied on self-reported diagnosis and estimation of flares, and that a majority (77%) of the participants were white, limiting its applicability to other groups. In addition, more severe cases of lupus may not have been reported, as those patients are more likely to find it difficult to participate in a survey, the team said.
"A patient-reported lupus flare is an observable event, and may be an important indicator of disease severity and resource burden," the researchers wrote. "Timely response with access to treatment options and implementation of preventive strategies may help reduce health care resource use and work productivity loss."