Infection Is Leading Cause of Death in Lupus Patients in China, Study Finds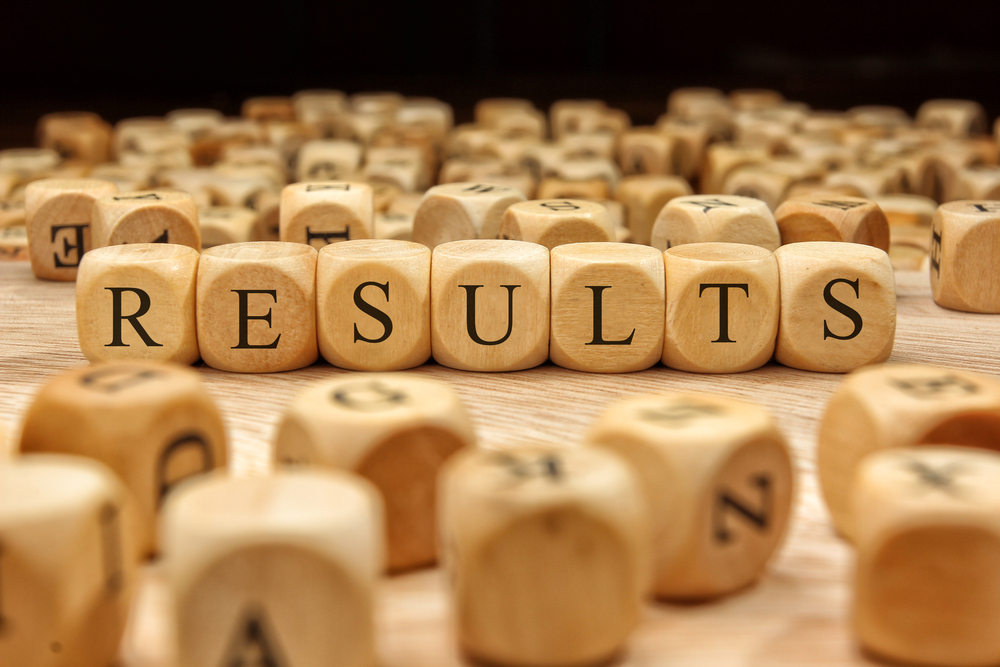 In China, mortality rates are higher among women with systemic lupus erythematosus (SLE) than men, with infection being the leading cause of death, a study reports.
According to the researchers, risk factors for poorer outcomes include older age at disease onset, infection, autoimmune anemia, low platelet levels, and pulmonary arterial hypertension.
The study, "Mortality and prognostic factors in Chinese patients with systemic lupus erythematosus," was published in the journal Lupus.
Lupus, an autoimmune disease involving multiple organs, is believed to disproportionately affect patients in Asian countries, with higher incidences and greater severity.
In China, "the estimated prevalence of SLE was 50-100 cases per 100,000 persons, which was much higher than that of 10-35 per 100,000 people in European and North American countries," the researchers wrote.
In an attempt to determine the risk of death in Chinese patients, as well as risk factors in this population, researchers examined data from 911 lupus patients — 97 men and 814 women — who visited the Rheumatology and Clinical Immunology department at Peking University First Hospital between January 2007 and December 2015.
Patients, with a mean age of 32.9, were followed for a median of three years.
To determine the mortality rate and causes of death, the team reviewed patient information such as age at disease onset and recruitment, infection history, and other organ involvement.
During the follow-up period, 45 patients died, 41 of whom were women. These patients were older at disease onset than those who were still alive — 40 versus 32.5 years.
Similarly, these patients were recruited for the study at a significantly older age (46 years), than the rest of the group (37.3 years).
Survival rates steadily decreased over a 10-year period. After one year of follow-up, 98.2% of patients were still alive. This rate decreased to 95.3% in the fifth year and 93.7% at year 10.
Using a standardized mortality ratio (SMR), the researchers compared the death rate of lupus patients relative to the general Chinese population. In general, an SMR greater than one indicates a very high mortality rate.
Compared with the general population, the SMR of the lupus patients was 3.2 overall. In women, the SMR was 3.9, and in men, it was 1.1.
When comparing the average lifespan in the general Chinese population to that of the lupus patients, the researchers calculated that women with lupus lose 29.8 years of life, significantly more than male patients who lose 9.4 years.
Infection was the leading cause of death in the lupus patients. Among the 45 patients who died, 14 (31.1%) were due to infection. However, the rate of infection-related deaths dropped significantly over a 10-year period — from 42.9% in the first year to 27.3% in year 10.
"Usually higher disease activity and more intensive immunosuppression therapy are more common in the early stages of disease; therefore, we suspect these factors may play important roles in the higher proportion of infection-related death in the early stage," the team said.
Other causes of death included kidney failure (6.7%), pulmonary arterial hypertension (6.7%), conditions that affect the blood supply to the brain (6.7%), neuropsychiatric SLE (4.4%), and low platelet levels (4.4%).
Additional analysis determined that infection, PAH, blood disorders such as autoimmune hemolytic anemia — when the body produces antibodies against its own red blood cells — and low platelet counts, along with older age at disease onset, were risk factors for death in lupus patients.
However, a longer disease duration at recruitment was associated with a 26% lower risk of death.
"Mortality of systemic lupus erythematosus patients in China was substantial, especially in females, with infection the leading cause of death. Older age at disease onset, infection, autoimmune hemolytic anemia, thrombocytopenia and pulmonary arterial hypertension were associated with poor outcomes," the study concluded.