Long-Term Prognosis Typically Positive for SLE Patients with Lupus Myocarditis, Study Finds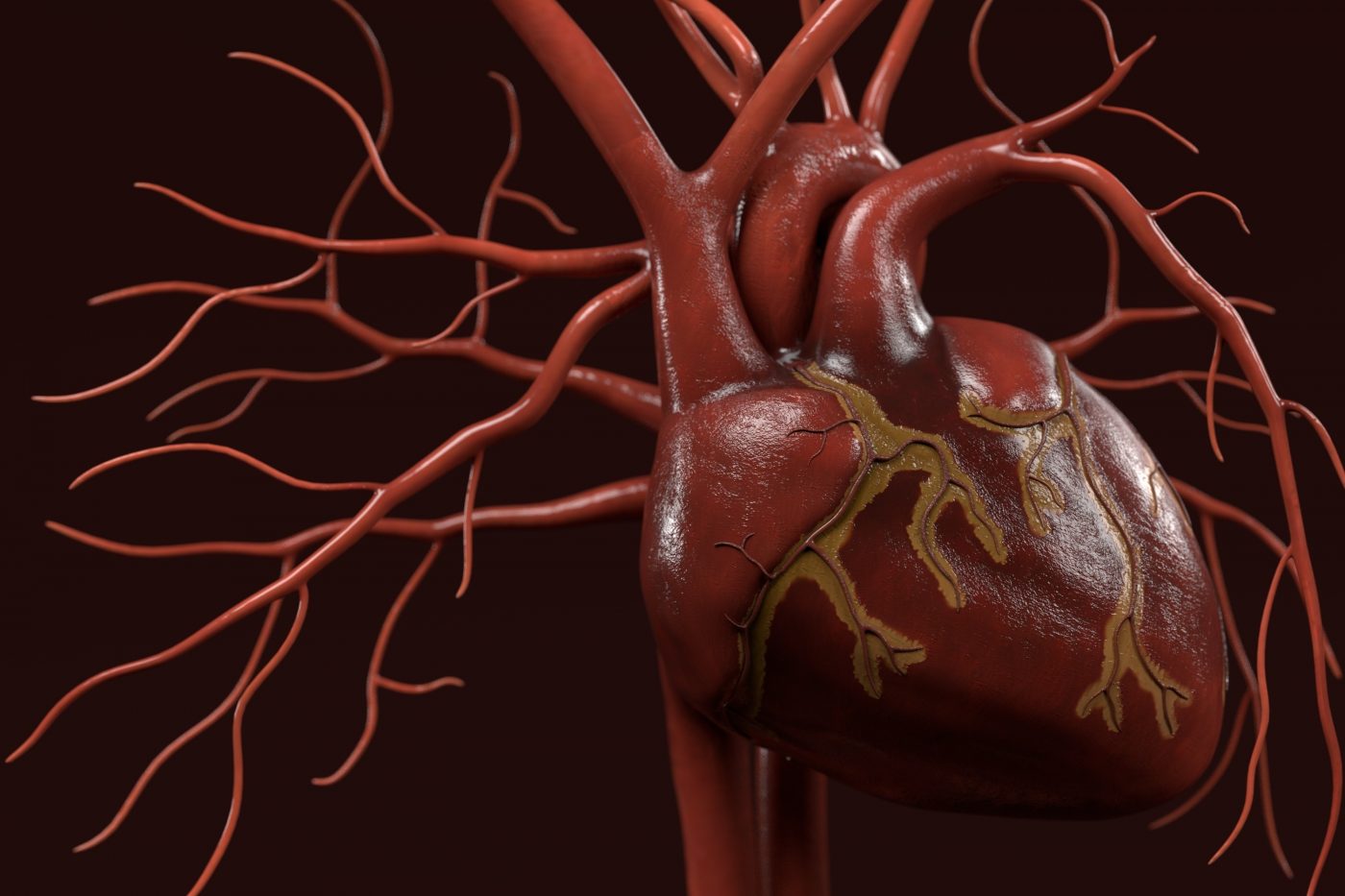 A retrospective study of lupus myocarditis (LM) in systemic lupus erythematosus (SLE) patients found that, while the disease initially is severe, its long-term outcomes generally are very good.
The results were published in the Journal of Rheumatology in the article, "Lupus Myocarditis: Initial Presentation and Longterm Outcomes in a Multicentric Series of 29 Patients."
Researchers retrieved and compiled information from 29 patients diagnosed with SLE and LM from three hospitals. There were three men and 26 women, ranging in age from 16 to 57. Patient data was collected at the time of lupus myocarditis diagnosis.
Troponin levels, electrocardiogram, left ventricular ejection fraction (LVEF), and pericardium effusion (fluid buildup) were among the laboratory and clinical tests reviewed. Because each patient's care was different, not all had the same tests reviewed.
Left ventricular ejection fraction, which measures the percentage of blood being pumped out of the heart's chamber, is a typical measure in heart conditions. This study used the LVEF recovery after one month as a primary endpoint; a normal fraction was considered greater than 55%.
Myocarditis was the first sign of SLE in 58.6% of the patients, or 17 of the 29 cases. Troponin, a protein released as a result of heart damage or stress, was elevated in 20 of the 25 patients tested. Electrocardiogram results were abnormal in 25 of 28 cases. The LVEF percentages were low (under 45%) in 19 of the 29 patients, and pericardium effusion was observed in 20 of 29 cases.
Patients received several therapies, including corticosteroids (28 patients), cyclophosphamide (16 patients), intravenous immunoglobulins (eight patients), and/or mycophenolate mofetil (two patients).
After a month of treatment, analysis revealed that 43% of the patients had LVEF above 55% and pericardial effusion was present in 17%; the echocardiogram results were normal in 85% of the cases.
At the last visit, 81% of the patients exhibited LVEF that was greater than 55%, and none exhibited pericardial effusion. Troponin levels were normal in all patients, and electrocardiograms were normal in 94% of them. Follow-up times to the last visit ranged from four to 115 months, with a median of 37 months.
In total, three patients died during follow-up, two of them from LM.
The researchers concluded that LM is a severe manifestation of SLE, but it typically has a positive long-term prognosis.
"LM is a rare condition that may be life-threatening at the acute phase. The major finding of our study is the good prognosis, as demonstrated by last visit LVEF (≥ 50% in all patients)," the team wrote. "Although severe at the onset of the disease, LM usually exhibits good long-term outcomes under specific treatment, especially regarding cardiac recovery."