New Therapies for Lupus May Result from Protein Regulating Immune Responses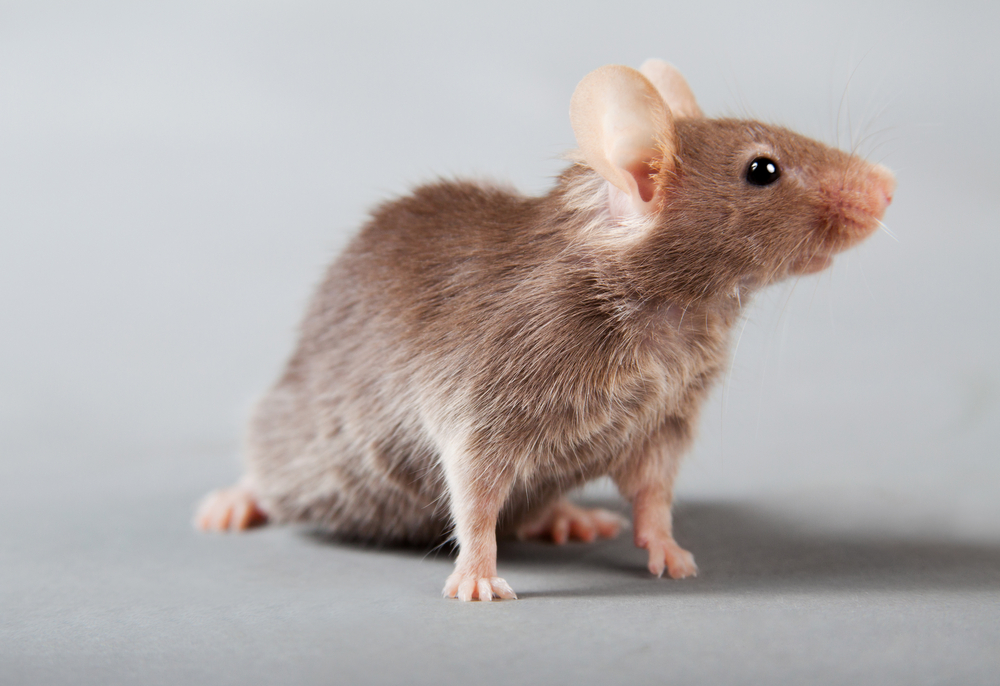 Sanford Burnham Prebys Medical Discovery Research Institute researchers have uncovered a new protein called P-selectin glycoprotein ligand-1 (PSGL-1) that is involved in the regulation of T-cell immune responses, with implications in autoimmune diseases. The findings have recently been published in Immunity in a study titled "PSGL-1 Is an Immune Checkpoint Regulator that Promotes T Cell Exhaustion."
"We discovered that a protein on the surface of T-cells, P-selectin glycoprotein ligand-1 (PSGL-1), acts as a negative regulator of T-cell function," Linda Bradley, Ph.D., professor in the Immunity and Pathogenesis Program, said in a press release. "PSGL-1 has the broad capacity to dampen T-cell signals and promote the exhaustion of T-cells in viral and tumor mouse models."
Immune responses by T lymphocytes mediate host protection against harmful pathogens. However, T-cell responses can often be impaired by specific chronic viral infections and cancer signals, that render these cells less responsive.
New therapies for cancers, such as lung cancer and melanoma, have focused on targeting and blocking immune checkpoint pathways, such as the programmed cell death protein (PD-1). Immune checkpoints inhibit T-cell responses and, by blocking the proteins involved in such checkpoints, therapeutic agents block the inhibitory effects, allowing T-cells to effectively attack the tumor cells.
Bradley and colleagues have found that PSGL-1 is required for T-cell inhibition by increasing the levels of PD-1 and other immune checkpoint proteins. PSGL-1 deficiency led to PD-1 downregulation, which improved T-cell responses.
"Blocking PSGL-1 may enhance the immune response to cancer and chronic viral infections such as hepatitis. In contrast, activating PSGL-1 may be a way to inhibit immune responses that could potentially be used to treat autoimmune diseases, such as rheumatoid arthritis, psoriasis, multiple sclerosis, and lupus," Bradley said.
Bradley and her lab used mice engineered to lack PSGL-1 and infected them with with a murine chronic virus, lymphocytic choriomeningitis virus (LCMV),  that mimics human infections. These mice could completely eradicate LCMV infections within 30 days, whereas this infection can normally last for months in normal mice.
"Total clearance of LCMV is rare," Bradley said. "When we saw that, we knew PSGL-1 was crucial for limiting immune responses."
The research team then addressed whether T-cell dysfunction in a cancer setting was also affected by PSGL-1. They injected melanoma cells into mice lacking PSGL-1 and found that tumors not only grew much slower than in normal mice, but also that 20 percent of the mice were tumor-free, whereas all normal mice had tumors.
"We've received a lot of interest from pharmaceutical companies wanting to explore the clinical potential of our findings," Bradley added. "PSGL-1 inhibitors could provide another tool in the arsenal against cancer, and benefit the many patients who don't respond to the currently available checkpoint inhibitors."