History of Thrombocytopenia Predicts Diffuse Alveolar Hemorrhage in SLE Patients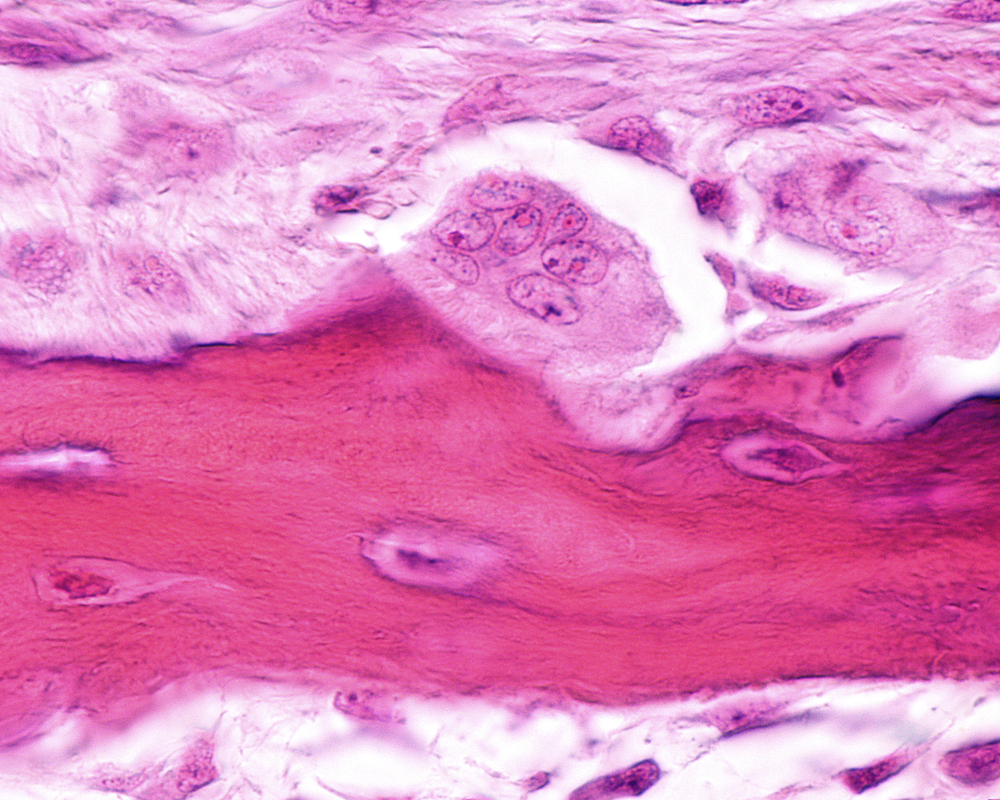 A history of thrombocytopenia is a strong predictor of diffuse alveolar haemorrhage (DAH) in patients with systemic lupus erythematosus, according to the results of a recent study published in the journal Lupus, Science & Medicine.
Systemic lupus erythematosus (SLE) is an autoimmune disease in which the body's immune system mistakenly attacks healthy tissue. It can affect the skin, joints, kidneys, brain, and other organs. The underlying cause of autoimmune diseases is not fully known and SLE may occur at any age, but appears most often in people between the ages of 10 and 50.
Diffuse alveolar haemorrhage (DAH) is a life-threatening disorder characterized clinically by the presence of hemoptysis, falling hematocrit, diffuse pulmonary infiltrates and hypoxemic respiratory failure. It refers to bleeding that originates in the pulmonary microvasculature instead of the parenchyma or bronchial circulation. DAH is considered a catastrophic complication of systemic lupus erythematosus (SLE). It can be acute, developing over hours, or subacute, emerging over several days, and has been reported to complicate 2–5% of all SLE cases.
In the largest case–control study of lupus DAH reported to date entitled "Systemic lupus erythematosus complicated by diffuse alveolar haemorrhage: risk factors, therapy and survival", a team of researchers from the Division of Rheumatology, Department of Internal Medicine, University of Michigan, Ann Arbor in Michigan led by Dr Jason S Knight, examined 22 cases of DAH in a SLE cohort of nearly 1000 patients, and compared them to 66 controls from the same outpatient cohort.
Variables were identified as potential predictive markers, including sex, ethnicity, the presence of any SLE rash, oral ulcers, alopecia, arthritis, serositis, nephritis, Raynaud's syndrome, neuropsychological involvement, leucopenia, thrombocytopenia, low complement-3 (C3), low C4, seizures, arterial or venous thrombosis, pregnancy loss, SLE-related antibodies and other factors.
The results revealed that of the 22 patients with DAH, 59% were diagnosed with DAH within 5 years of SLE diagnosis. The researchers found that several manifestations of SLE and antiphospholipid syndrome were more common in patients with DAH, including history of thrombocytopenia, arterial thrombosis, lupus anticoagulant, low C3, low C4, haemolysis, cardiac valve disease, neuropsychiatric features, secondary antiphospholipid syndrome and leucopenia. Results from the multivariate analysis showed that a history of thrombocytopenia and low C3 were independent risk factors of DAH. All patients that took part in the analysis survived their initial DAH episode, but although SLE patients with DAH did well in the short-term, their long-term survival was significantly worse than controls. Several deaths were attributable to thrombotic complications after recovering from DAH.
The researchers mentioned that, "while we await with interest larger multicentre considerations of this rare, but dangerous, lupus complication, we were encouraged to find that a carefully monitored cohort can fair well with DAH, especially acutely."