ALR Sponsors Willie Colon Of New York Jets to Host 1st Annual Charity Golf Outing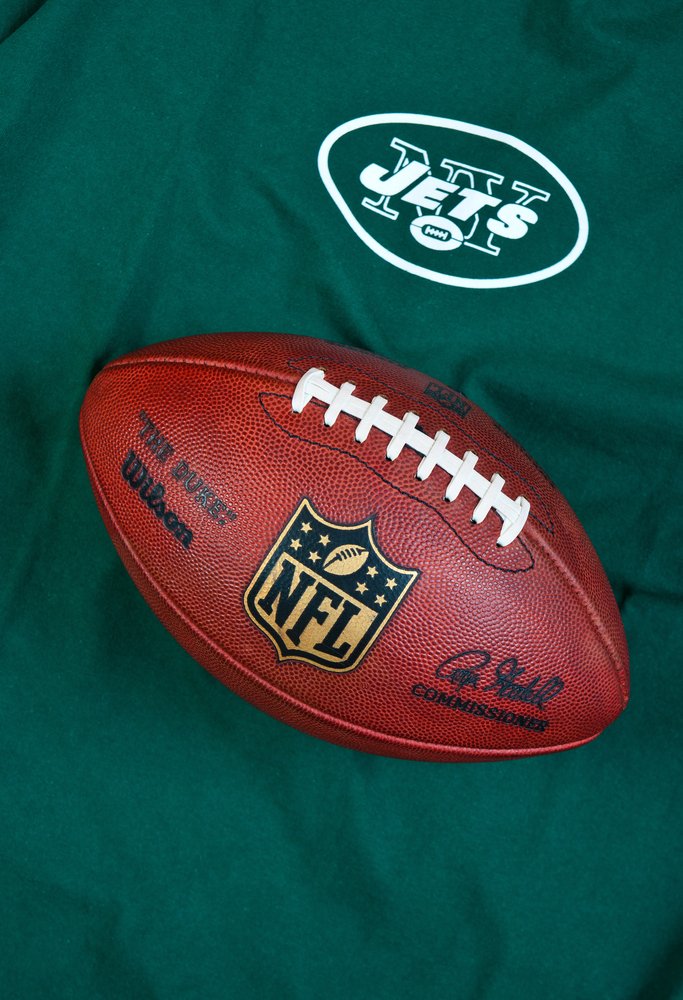 The Alliance for Lupus Research (ALR), a national volunteer health organization dedicated to finding better treatments and ultimately preventing and cure systemic lupus erythematosus (SLE, or lupus) has contributed more than $100 million to research and development for SLE. ALR recently sponsored New York Jets guard Willie Colon's 1st Annual Willie Colon Charity Golf Outing, which will benefit the ALR Jean Davis Research Grant.
The event was held on Tuesday, September 15th at the Montclair Golf Club, and attendees included Dave Szott and fellow NY Jets players Nick Mangold, D'Brickashaw Ferguson, Demario Davis, David Harris, Oday Aboushi, and Ryan Fitzpatrick. The itinerary for this event included participants getting the unique opportunity to golf with former and current New York Jets players, dinner, awards presentation, auctions and media photographs.
Willie Colon has had a personal connection to the cause, which makes him all the more supportive to ALR and its initiatives. The fund gathered from this charity event will be invested in a lupus research grant in honour of Willie's mother who suffered with SLE, a chronic autoimmune disease that affects the joints and almost every major organ in the body, including the heart, kidneys, skin, lungs, and brain. "I grew up watching my mother deal with the difficulties of lupus, in and out of the hospital a lot.  The ALR has shown me that they're here for the fight.  They're leading the charge and I'm 100% on the team", Colon said.
Read More Recent News
In a recent review paper published in Seminars in Arthritis and Rheumatism entitled "The CD27–CD70 pathway and pathogenesis of autoimmune disease", researchers examined the role of the CD27 receptor and its ligand protein CD70 in functional changes of autoimmune diseases with particular focus on systemic lupus erythematosus (SLE) and rheumatoid arthritis (RA). The team concluded that the CD27–CD70 pathway plays key roles in functional changes underlying autoimmune diseases in both animal model and human patients. This suggests that targeting the components responsible of this pathway, by means of antibodies, may lead to novel therapies for autoimmune diseases.