What a Photo Can't Tell You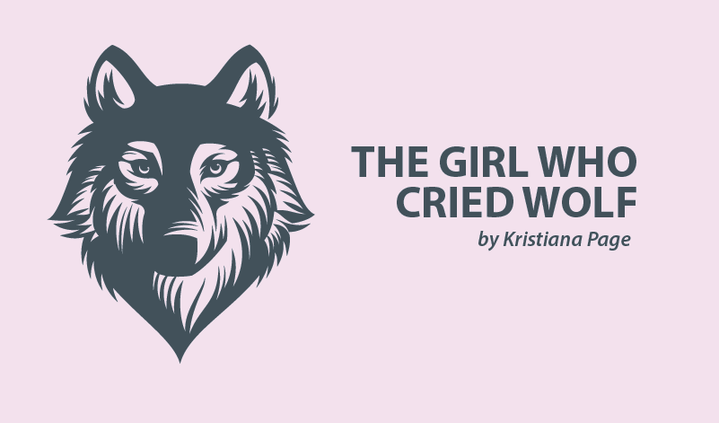 If I were to show you this picture (on the left) and ask you to pick out which one of us is sick, which one of us would you choose?
Would you take a wild guess, pick randomly or just assume it was a trick question? You probably won't guess correctly, but that's alright; don't feel bad. Sometimes I can trick myself into believing I'm healthier than I am.
They say that a picture is worth a thousand words– but I if you don't know me, those thousand words probably wouldn't come close to revealing the truth.
That's the thing with invisible illness. Shockingly, you can't see it. And while I admit there are a few perks to not wearing my illness on my sleeve, it leaves a whole other story untold.
This photo can't tell you how much pain went into bringing my smile back. It won't tell you how many days I fought with myself and the universe, begging to understand how I was chosen to bare this illness. This photo leaves out the grueling process I had to endure on my way to acceptance, and learning that I wasn't being punished. It also leaves out what it took to understand that it was perfectly okay to feel cheated, and done hard by.
It might be obvious there's love between the three people in the picture, but it can't tell you just how much. It can't tell you how those two beautiful souls saved me from myself, or how they relentlessly and tirelessly built me up day after day. No matter how irrational or moody I was, they were there to ensure that their oldest sister knew exactly where she came from, and who she always was and always will be.
This photo can't tell you about how there was a time where I truly feared I was single-handedly destroying the irreplaceable bond I share with my two sisters. The smiles tell nothing of the times when my medicine-induced mood swings caused illogical arguments in our household, often leaving tears in their wake.
It can't tell you how much I struggled with my own appearance, and how medication wreaked havoc on my body, inside and out. Some days looking in the mirror and smiling at my own reflection was a feat in itself.
That smile won't clue you in that for at least four months of last year, I couldn't bare to look at my own face. It won't tell you how I truly struggled with knowing that what was making me better, was simultaneously killing my self-esteem and body image. I had no choice but to just take it head-on.
It's funny how if I wasn't so adamant on spreading awareness that I could pretty much go my whole life without anyone knowing I was sick. A single photo can seemingly tell so much, while actually giving away nothing at all. We always assume we know so much about someone by the what they present to the outside world, when it doesn't even come close to touching on reality.
(For those who tried to pick out the "sick" sister in the photo, that's me on the left taking the selfie.)
***
Note: Lupus News Today is strictly a news and information website about the disease. It does not provide medical advice, diagnosis, or treatment. This content is not intended to be a substitute for professional medical advice, diagnosis, or treatment. Always seek the advice of your physician or other qualified health provider with any questions you may have regarding a medical condition. Never disregard professional medical advice or delay in seeking it because of something you have read on this website. The opinions expressed in this column are not those of Lupus News Today, or its parent company, BioNews Services, and are intended to spark discussion about issues pertaining to lupus.