I'm Traveling to Vietnam, Even with Lupus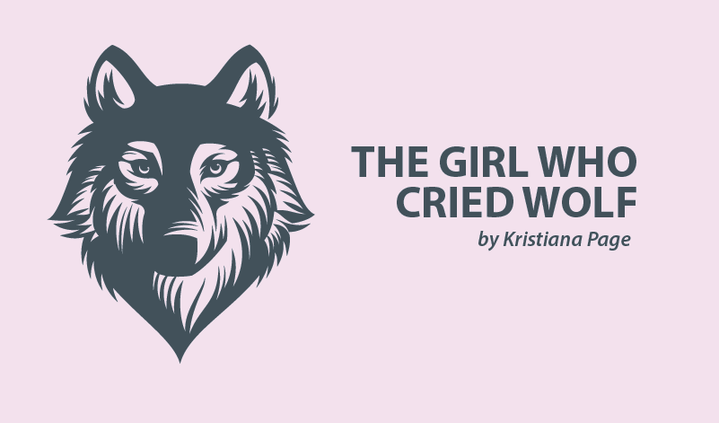 I finally made it. I worked my butt off all year and pushed through one last week of grueling early starts, and now I'm on the plane. Destination: Vietnam.
This is my fourth overseas venture since being diagnosed with lupus. Every trip, I compare how I travel with lupus to how I traveled before my diagnosis. It's different because it has to be. I may be on break, but the same cannot be said for my chronic illness. Lupus is on duty 24 hours a day, 365 days a year. I have to account for that when I travel.
The more trips I take with lupus, the more my priorities change. For example, it would be inconvenient if I forgot or lost some of my belongings. It wouldn't be much fun to lose all my luggage in transit, but that kind of thing makes for memories and stories. I would still be stoked to travel. But there are three things I need: a passport, medication, and travel insurance documents. My No. 1 priority is to take care of my health.
When I travel, I take twice as much medication as I need. I pack enough to get me through the trip in both my carry-on luggage and my suitcase. The idea is that unless I'm unlucky enough to lose or be robbed of everything I brought, I will always have enough medication.
I tend to approach boarding a plane differently than others. Air travel is more than just transportation to an exciting foreign land. I'm likely to encounter many potential health issues when I'm in the air.
This time around, I have three tools up my sleeve:
Face mask: For the first time, I've decided to wear a face mask on the plane. I should have started wearing face masks after my diagnosis, but as they say, with time comes wisdom. I have spent enough time taking immunosuppressants to know that being stuck in a confined space for 10 hours, breathing recirculated air, isn't an ideal environment for someone like me. It only takes one person with a viral illness to ruin my holiday.
Compression wear: I've worn compression pants and socks during flights since I was about 17. Before my diagnosis, it was for comfort and to curb fluid retention. Now I wear them because lupus increases my risk of blood clots, and deep vein thrombosis is one more thing I want to avoid when I'm on holiday.
Eye mask: To top off my look, I'm wearing an eye mask to give me a much-needed chance to rest. Traveling is taxing on everyone, chronically ill or not. I can't think of a better way to utilize flight time than tuning out the world and resting.
If you would like to keep up with my trip to Vietnam and my everyday journey with lupus, you can find me on Instagram @kristianapage.
***
Note: Lupus News Today is strictly a news and information website about the disease. It does not provide medical advice, diagnosis, or treatment. This content is not intended to be a substitute for professional medical advice, diagnosis, or treatment. Always seek the advice of your physician or other qualified health provider with any questions you may have regarding a medical condition. Never disregard professional medical advice or delay in seeking it because of something you have read on this website. The opinions expressed in this column are not those of Lupus News Today, or its parent company, BioNews Services, and are intended to spark discussion about issues pertaining to lupus.