I'm Too Tired to Share My Reality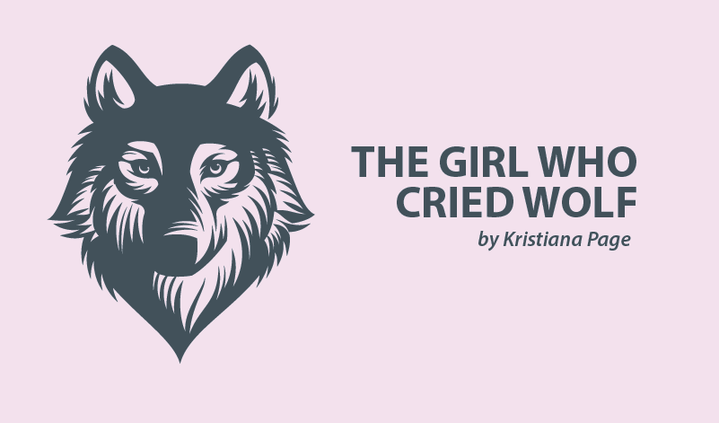 I wish there were a way to take screenshots of the significant moments of my journey with lupus. I wish there were a way to collate those moments, and the feelings that came with them, and turn them into a USB download. I wish that when I started to explain what it is like to live with lupus, I could plug that movie into people's brains and click play instead.
Because one of the hardest parts about being a 24-year-old lupus warrior is that almost no one understands me. And that hurts.
The pain does not stem from lupus alone. It's from the isolation that comes with being unique in a way no one wants. It's from having to constantly edit my experience to make it palatable and somewhat relatable for other people.
The truth is that it's not easy for other people to hear about much of my reality. No one wants to hear that someone else is suffering, or that I have been struggling with my health since the start of my 20s. But that is my reality. If it pains you to hear about it, I dare you to imagine walking in my shoes.
There is no way to explain to someone who is healthy what it is like to live this experience. It is not enough to be a sympathetic outsider, although I appreciate the gesture. And until you have worn my shoes or seen life through my eyes, you can't be more than sympathetic.
Only when we have done a "Freaky Friday" body swap will you understand that "I'm tired" is overwhelmingly understating my truth. When I say it, I don't mean that I'm tired. What I mean is that I'm exhausted from being exhausted, and my body doesn't remember what it feels like to know rest. My scale of "tired" has been broken for some time now. These days, the spectrum starts at tired and heads toward crippling exhaustion.
But I don't give the long-winded version. I just tell you, "I'm tired." It's easier than trying to explain what most people can't fathom. And the explanation itself is exhausting, and often, I don't have the energy to spare.
***
Note: Lupus News Today is strictly a news and information website about the disease. It does not provide medical advice, diagnosis, or treatment. This content is not intended to be a substitute for professional medical advice, diagnosis, or treatment. Always seek the advice of your physician or other qualified health provider with any questions you may have regarding a medical condition. Never disregard professional medical advice or delay in seeking it because of something you have read on this website. The opinions expressed in this column are not those of Lupus News Today, or its parent company, BioNews Services, and are intended to spark discussion about issues pertaining to lupus.