You'll Never Know by Looking at Me, But You Can Smile Anyway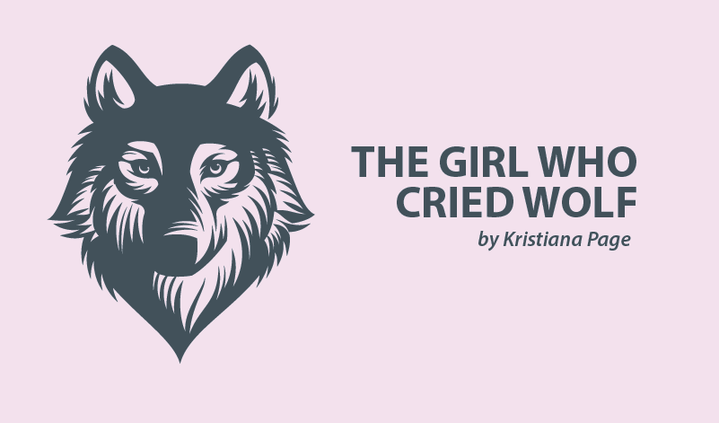 You'll walk into my café early Sunday morning and as I look up to smile and greet you, I have no way of knowing what your impression of me may be. However, I'm certain there's an array of truths that would never cross your mind.
As a part-time university student, the hospitality industry's versatile nature means I have the flexibility to suit my studies while being steadily employed, and without having to commit to full-time hours.
However, there is a trade-off to everything in life and, in the case of being a waitress and barista, it means being in contact with the constantly demanding, ever-unappreciative and often critical general public.
Having been a waitress since the age of 18, I'm accustomed to the fact that there's absolutely no way of telling what kind of weird and wonderful requests and questions will be thrown my way. Most roll off me like water off a duck's back, but every now and then I'll get a particularly nasty comment.
In these moments, I think of all the things you don't know about me and wonder if you still would have  said the same thing if you knew my reality.
You'd never know it based just on appearance, but your 20-something barista has at least five types of medications coursing through her body – and none of them are recreational or by choice.
It'll probably shock you to know that the girl who always smiles as you walk over the threshold into the café, struggles just to get up most mornings, but does it to make a beautiful cup of coffee for people she doesn't even know, like you.
Smile, it will be appreciated
Out of all the people who live with invisible illnesses, I know you'd be unlikely to pick me as one of them. But just because my lupus isn't written all over me doesn't mean your kindness, even a smile, would be any less appreciated.
It's my choice to work in this industry and no one has ever tried to pretend that working in a customer-based profession is easy. But some days, when I have someone ripping me to shreds over petty things, like their dislike for soy milk or the fact that we don't make omelettes, I wish I could tell them there is so much more to life.
Part of me wishes I did have something outward to identify my lupus so my customers could see and know. I'd love to see the awareness spread throughout people who walk in to my café, as they realize that many of us face so much every day, yet still live among you and are striving for the best in life, just like every one else.
My parents taught me to never judge a book by its cover; as I've entered this stage of my life with my new companion, lupus, nothing could be truer.
There are so many people scattered throughout this world who bear the burden of chronic illness. But just because we don't wear a clear-cut label, there's no reason to assume we're not here.
We could be your secondary teacher, or the one designing your brands and websites. We might be the manager at your local store or an admin clerk at your healthcare center. Maybe we're even just the barista in your favorite little coffee shop.
But, trust me, no matter who we are, just like every other human, a little bit of respect and a smile from a stranger like you, might just be the thing we need to help get us through the day.
Note: Lupus News Today is strictly a news and information website about the disease. It does not provide medical advice, diagnosis, or treatment. This content is not intended to be a substitute for professional medical advice, diagnosis, or treatment. Always seek the advice of your physician or other qualified health provider with any questions you may have regarding a medical condition. Never disregard professional medical advice or delay in seeking it because of something you have read on this website. The opinions expressed in this column are not those of Lupus News Today, or its parent company, BioNews Services, and are intended to spark discussion about issues pertaining to lupus.