An Encounter with My Lupus, Personified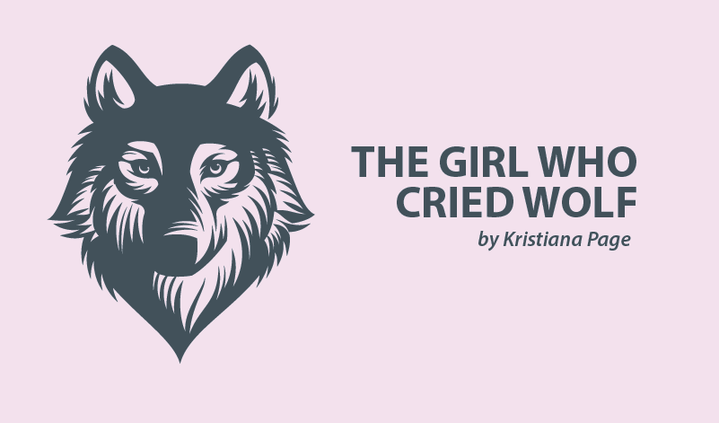 Upon meeting, I'd probably smile politely and shake your hand. Not that I'd want to, but because my parents brought me up the right way and, no matter how much hate I have for you, basic respect is not optional.
There are so many questions and statements that run lightning-fast through my head. As I figure out where to start, even before I can properly process it, I've heartbrokenly blurted out the question that perpetually plagues my mind: Why me?
But there are no answers to this short and simple question, of course. Other than the obvious preference for females, you're not discriminatory and I shouldn't feel special; I'm just another victim of opportunity.
As pictures of the past year flood my mind, a mix of hate and anger fill me and, just like countless times before, I've broken down in tears again. I've never known anyone or anything to have the power to break me so completely and so often, but there you are, my constant battle and never-ending test of strength and spirit.
Does it make you happy to see me struggle? To wait until the perfect moment just to present me with another obstacle I wasn't ready for, atop of all else? To rip me apart again and again, just to stand back and watch me rebuild myself for the umpteenth time, wondering if this will be the time I won't bounce back?
There I am, furious and spitting rage, yet you remain completely unfazed. Anger and hate don't rattle you; it's what you want from me. The darker emotions work in your favor, you just sit back, waiting for me to put myself in a susceptible position where I can be sucked so easily into your black hole of darkness, anxiety and depression.
But I've already let you win too many times, and this won't be chalked up as another strike against me. The fight is on.
This game is not like checkers, not a simple win or loss where one of us can claim victory with ease. This is my life-sized game of chess and unfortunately I don't have ever seem to have the upper-hand. A lot of the time I play blind and there's no way to know exactly what's going to be thrown onto the board next.
The hardest part of meeting you is to stand here knowing that your intent is always to hurt me, whenever and however you can. But as calm and collected as you appear, I can tell some of your moves aren't coming off as cool as you'd like. The expectation was that this fight, this battle, would be easy and you'd just get your way.
Noticing the cracks in your appearance I smile, as I know you're uneasy. Knowing that I've made you even slightly agitated, I find confidence, and stand tall as I look you in the eye to finally put my thoughts from seven months of turmoil into words:
I know what your goal is. I also know that one day, after you've consumed my whole body, you may get exactly what you want from me. But in the meantime, I hope you're ready to fight over every inch of me because I guarantee I won't be going away quietly.
You've challenged everything, altered every aspect of my life, and ensured I'll never know what it's like to take the easy road. But you made a mistake. You picked a fight with the wrong person.
I've never run away from confrontation and you will not be an exception. Please know that I will live my life in spite of you. You will rue the day you chose me.
Though I know you'll forever be my shadow, I turn my back on you. I walk away, head held high, aware of the wolf-like darkness in my wake, but knowing I'm not merely a pawn in this. I'm the queen, the most powerful piece on the board, and lupus, my friend, I hope you're ready for a hell of a game!
Note: Lupus News Today is strictly a news and information website about the disease. It does not provide medical advice, diagnosis, or treatment. This content is not intended to be a substitute for professional medical advice, diagnosis, or treatment. Always seek the advice of your physician or other qualified health provider with any questions you may have regarding a medical condition. Never disregard professional medical advice or delay in seeking it because of something you have read on this website. The opinions expressed in this column are not those of Lupus News Today, or its parent company, BioNews Services, and are intended to spark discussion about issues pertaining to lupus.