Staying Strong as I Reflect with Gratitude on My Best Year with Lupus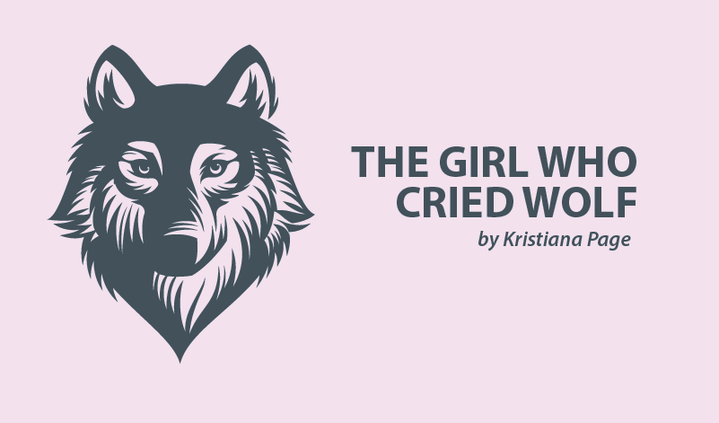 How would I describe myself in one word?
Of all of the adjectives I could use to sum myself up, this is the one I identify with the most. My strength of mind and body defines who I am today. It is the culmination of almost a thousand days of hard work. It is the result of the good, the bad, the ugly, and the overwhelmingly beautiful in my life, taking it all in my stride as I journey down a new track.
But this kind of strength did not come easily. I became this super-Hulk version of myself, not because I sought it out, but because I had no other choice. My only other options were to collapse and implode.
Lupus challenged me, and my resulting reaction was to embark on a journey of self-evolution. But I would be lying if I said that I undertook such a transformation by myself.
Earlier in the year, I talked about the idea of an iceberg, where people see only what is above the water, failing to acknowledge the great mass that lies underneath. The same thing applies to me as a human being. I often talk about my journey with lupus, but the truth is that I owe much to the people around me.
And as I approach the end of the year, I think about the many people who have stood by my side, had my back, and been in my corner during my best year with lupus to date.
The journey to the destination of "strong" is possible by yourself. However, it is infinitely easier with others by your side. In my three years with lupus, I have been incredibly lucky to have been supported, cared for, encouraged, and loved by those who see me at my very best and very worst. These people can differentiate between the person I am and the person I have to be because of lupus. They continue to bless me with their presence, inspiration, and love even when I'm undeserving.
To all of these people — far too many to name — I say, "Thank you."
Just like houses need solid foundations, I need the people around me who are the foundation of my strength. Each one of you pushes me to be the ever-evolving person I am. I could not be where I am today without you.
Thank you for holding me accountable, to myself, to the version of myself I continually aspire to be, and to you — especially when I am weak and tired. Thank you for the continual reminders to rest, listen to my body, and be kind to myself. And for sometimes knowing me better than I know myself.
As 2019 draws to a close, I find myself humbled and eternally grateful for my life and the amazing people in it. Thank you for giving me the strength to live, love, and fight my chronic demon.
To my readers: I hope that your holidays are merry, your New Year is safe, and that you leave 2019 feeling content. Here's to another trip around the sun — I can't wait to see what 2020 has in store for us!
***
Note: Lupus News Today is strictly a news and information website about the disease. It does not provide medical advice, diagnosis, or treatment. This content is not intended to be a substitute for professional medical advice, diagnosis, or treatment. Always seek the advice of your physician or other qualified health provider with any questions you may have regarding a medical condition. Never disregard professional medical advice or delay in seeking it because of something you have read on this website. The opinions expressed in this column are not those of Lupus News Today, or its parent company, BioNews Services, and are intended to spark discussion about issues pertaining to lupus.