Without A Safety Net, I Have Nothing to Lose by Trying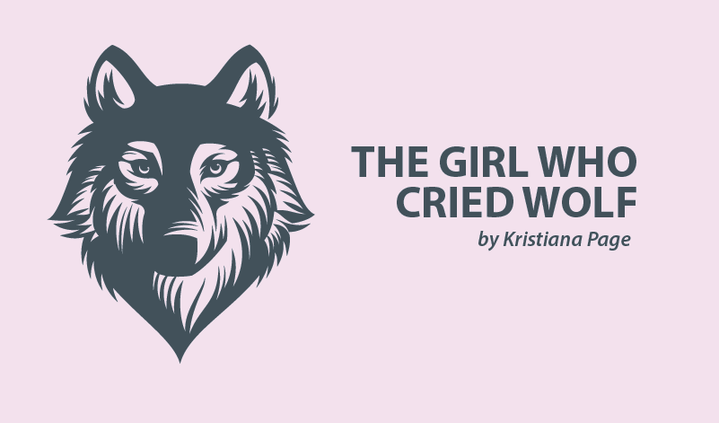 What would you do if you knew you couldn't fail?
I love this question because when I ask it, the face of my conversational partner lights up with excitement and confidence. And why wouldn't it? I've given them the ultimate scenario, the prospect of theoretically being able to do anything.
Suddenly, their eyes begin to twinkle, and every ambition they've ever had flows out of them. I see a glimpse of their best, unhindered self — the person they've always wished they could be.
Only one difference exists between who they are at this moment and who they would be if failure weren't an option: a safety net. The security of inevitable success would instill absolute confidence that would drive them toward a guaranteed victory.
My life philosophy isn't based on the idea that I can't fail; in fact, it's the contrary. My outlook depends on the knowledge that one day my body won't be capable of all of the things it is right now. I know that failure in the form of declining health is inevitable.
It isn't a matter of whether I should chase my dreams. I know that I have to, and more than that, I have to do it right now.
One of my greatest fears is that one day, I'll look back on the chapters of my life and regret the chances I didn't take, and the dreams I didn't follow, because of lupus. I worry that every day will be the last time I feel this good, with the capabilities I have right now. This mindset has pushed me to be more daring and to live more boldly than before.
My confidence isn't rooted in the knowledge that I can't fail, but rather the fact that over time, I will. It's not about wanting — I need to make every moment count. When the time comes, I won't be able to stop my health from taking a turn for the worse. But I can make the most of right now.
I've found the empowerment that most people gain from having a safety net by knowing that one doesn't exist. I'm sure that at some point I will fail, but that certainty gives me renewed confidence.
If I'm destined to fail, why shouldn't I attempt the most dangerous and daring tricks in the book? The fact that I will eventually fail doesn't mean that it'll happen straightaway. And if it's going to happen anyway, I have nothing to lose by trying.
***
Note: Lupus News Today is strictly a news and information website about the disease. It does not provide medical advice, diagnosis, or treatment. This content is not intended to be a substitute for professional medical advice, diagnosis, or treatment. Always seek the advice of your physician or other qualified health provider with any questions you may have regarding a medical condition. Never disregard professional medical advice or delay in seeking it because of something you have read on this website. The opinions expressed in this column are not those of Lupus News Today, or its parent company, BioNews Services, and are intended to spark discussion about issues pertaining to lupus.