Life with Lupus Requires Resilience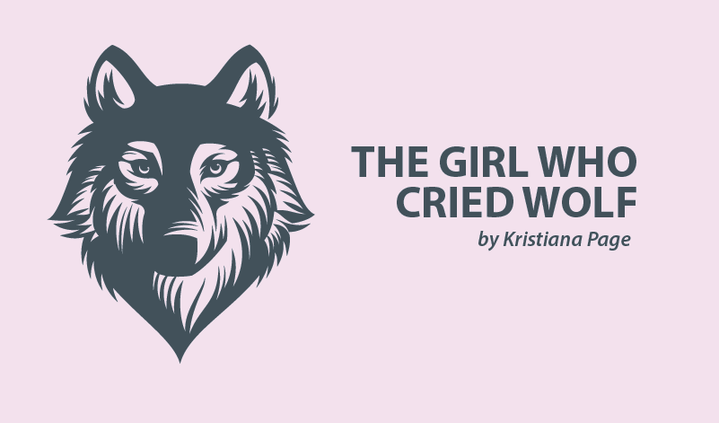 If asked about the one thing that's necessary when living with lupus, I'd answer "resilience" without skipping a beat.
Strength, good doctors, a brave face, and a solid support system would be in the running for second. But in a life with chronic illness, resilience makes or breaks you.
When someone compliments my outlook or how far I've come since my diagnosis, they use words like "inspirational" and "strong." They don't identify my journey with resilience because no one but me knows how many times I've been broken and had to rebuild myself. Nobody knows how many times I've had to bounce back.
The thing about living with an invisible illness is, well, it's invisible. The struggle is mostly internal, which is a blessing and a curse. The parts of my illness I wish to keep to myself remain hidden. But the parts I want to share can't be explained without a long backstory and plenty of context.
Last week, I wrote about my issue with talking about hardship while it occurs. I hate being pitied. My life is not a tragedy. If anything, I view my life with lupus as a journey up the side of a magnificent mountain. Any bumps in the road I encounter are not failures, but minor setbacks.
My latest test results show that I am closer than ever to remission. I'm at the base camp of my mountain. There are still four stages and ample opportunities for delays before I make it to the top. But I'm confident I'll get there.
Why? Because I've made it this far.
I've faced the big bad wolf, and he didn't just blow my house down. He set fire to the rubble and danced on the burning ruins. It was hard to find the strength to rebuild my life from the dust. But I did it!
My life will be brought to ashes by lupus again, but that's OK. I made it out the other side once, and I will do it again.
My confidence is rooted in my resilience. At 20 years old, I met a demon and he tore apart my life until it was unrecognizable. What I remember most is the moment I gathered the energy and courage to pick myself up off the floor and start to rebuild.
Lupus is a vicious, hateful monster that can chew you up and spit you out. But you don't have to let it. You can acknowledge that falling is inevitable and make resilience the cornerstone of your foundation. What matters is having the strength to bounce back.
Resilience starts with the anger every lupus warrior has in them. The anger that comes when you're dealt a hardship that you don't deserve. Resilience starts when you take that fire inside of you, let it burn bright, and make a promise.
Resilience starts when you make a promise to lupus that no matter how many times it breaks you down, and no matter how hard you fall, you will always get back up one more time.
***
Note: Lupus News Today is strictly a news and information website about the disease. It does not provide medical advice, diagnosis, or treatment. This content is not intended to be a substitute for professional medical advice, diagnosis, or treatment. Always seek the advice of your physician or other qualified health provider with any questions you may have regarding a medical condition. Never disregard professional medical advice or delay in seeking it because of something you have read on this website. The opinions expressed in this column are not those of Lupus News Today, or its parent company, BioNews Services, and are intended to spark discussion about issues pertaining to lupus.