How I'm Reclaiming the Anniversary of My Diagnosis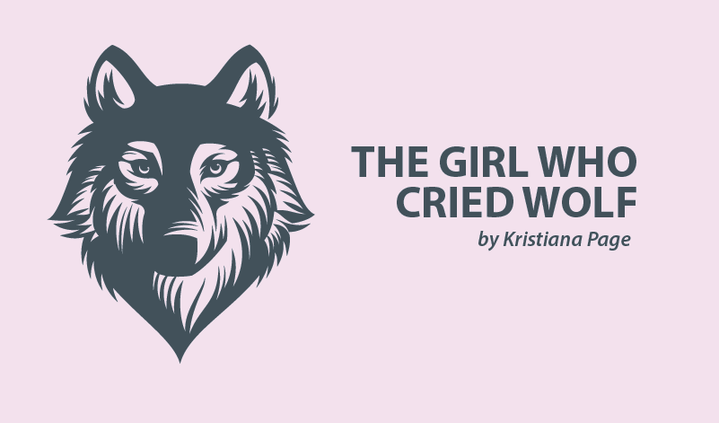 As of May 22, 2020, I have lived with my lupus diagnosis for four years. I have commemorated the past three anniversaries on their exact date with a photo and paragraph.
Half of me has always loved celebrating on the actual date of my anniversary. That's partly because in 2016, the year I was diagnosed with lupus nephritis, the date sat in the middle of Lupus Awareness Month and Kidney Health Week, and for years that date has allowed me to spread awareness about two things I hold very close to my chest.
But this year I decided to do something a little different. In honor of all the time lupus dictated my life in the last four years, I've chosen to reclaim my anniversary. The date itself is not important. What is important to me is that I reclaim moments for myself.
For a significant portion of the last four years, lupus has controlled many parts of my life. For a long time, it got to dictate where, when, and why things happened. In the first year alone, lupus played havoc with my identity, self-image, self-esteem, and mental health. It has molded and contorted every part of me at one time or another. Too often I could not identify a single piece of myself that felt familiar. For a long time, I was destroyed by feeling like no part of me felt like "home" anymore.
For far too long, I have lived on lupus's time, and for the first time since our game of cat-and-mouse began, I am throwing out the rulebook and making up rules as I go.
We are the demons we allow to control us. This year I decided not to wear my dark little werewolf costume. This year I am more confident, more badass, and more "me" than ever before. Now when I look in the mirror, I still see my scars but I'm proud of them, proud of everything that I have been through and continue to go through with my inner demon.
It's been four years. Four years worth of ups and downs that turned me inside out. Four years ago my doctors couldn't dream I'd be where I am today — on the precipice of remission, with almost perfect kidney function.
Reclamation is a powerful thing. It takes a lot of strength to take the worst parts of myself and transform them into a celebration. But if there is anything I have proved I have in me, it's strength. I'm celebrating my trauma, struggle, and triumphs on my terms whenever I want!
Each year I post a photo to celebrate another year that I said "NO" to the chronic illness that took me to the brink of renal impairment. Every photo depicts me doing something I should never have had the chance to do. I choose photos that represent everything lupus tried to suck out of my life: strength, power, and happiness — oh, so much happiness!
Each of these photos is important because of what they represent. They're a poignant reminder to the darkness that lives within me, a reminder that there's an endless amount of light, sparkle, and relentless fight inside me. I'm nowhere near close to done yet.
I have never done anything to be an inspiration. I'm here to fight the good fight and prove to lupus that four years ago it picked the wrong girl to mess with. When the going gets tough you can either ball your fists up or pack it in, and giving it all up was never going to be an option for me.
Happy anniversary, lupus! Sorry, it's two months late but I have been busy; busy chasing down my dreams, building myself up, and forgetting all about you. With every day we are inching closer and closer to remission. I can't wait for the day I can definitively say I put you to sleep. It has been a wild ride so far and I hope you are ready, 'cause I'm only just getting warmed up!
Do you celebrate the anniversary of your diagnosis? If so, how? If not, why? Let me know in the comments below!
***
Note: Lupus News Today is strictly a news and information website about the disease. It does not provide medical advice, diagnosis, or treatment. This content is not intended to be a substitute for professional medical advice, diagnosis, or treatment. Always seek the advice of your physician or other qualified health provider with any questions you may have regarding a medical condition. Never disregard professional medical advice or delay in seeking it because of something you have read on this website. The opinions expressed in this column are not those of Lupus News Today, or its parent company, BioNews Services, and are intended to spark discussion about issues pertaining to lupus.