Dear Potential Partner, Thanks for Understanding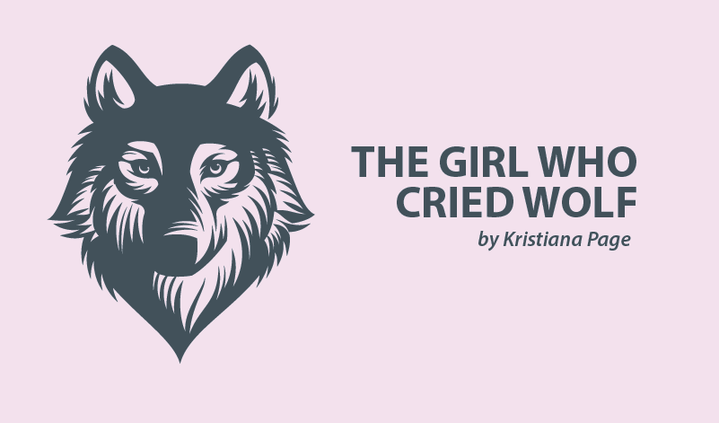 We haven't been seeing each other very long, and honestly I'm still undecided as to whether you're "Mr. Right," "Mr. Right Now," or something between. But regardless of the context we're in, the prospect of this new relationship simultaneously excites me and scares me; while there's so much of me that I can't wait to share with you, there also is a whole other side of me you're yet to understand.
When we met, while you didn't know everything, I was still relatively open with you. I hadn't given you any specifics, but you knew that for whatever reason I had started a new diet, and it was directly related to my health. Unknown to me, this would become a perfect stepping-stone, an easy and natural opening into my most anxiety-inducing confession.
It's never easy to work the sentence. "Oh, yeah, by the way, I've got a chronic illness called lupus" into casual conversation. Each and every time I reach the point of needing to disclose my chronically ill status to someone new, I find myself holding my breath, waiting fearfully for the impending reaction.
But you took me by pleasant surprise. Without skipping a beat, our conversation continued and it was as if I had just mentioned my allergy to mosquitoes. You carefully acknowledged its importance, but merely accepted it as another part of me. That was all there was to it. And though you probably won't ever give that moment a second thought, your casual and calm acceptance was an unexpected, but lovely, reaction for something usually so stressful for me.
I thought telling you would be one of the hardest parts and, while it definitely wasn't easy, I'm finding that trying to explain how lupus can affect me on a day-to-day basis is just as challenging.
Part of me is grateful that in regard to my condition, you don't have a huge amount of knowledge. This means you'll have no assumptions about how lupus behaves, or how that translates into my life. While this  ensures that your knowledge of lupus will be specific to how it affects me, it also means I'm starting from scratch, and even the smallest detail is going to require an explanation.
By now you've probably clued into the fact that I'm often up late, and sleep well past the average person's waking time. But what you don't know is that my apparent love of long sleep-ins and fondness for naps isn't actually me giving in to the lazy side of my personality; it's lupus through and through.
You don't know that sometimes I fight with myself about whether I should continue to see you. This is based solely on the fact that you're healthy and I'm not. Part of me thinks you deserve so much better. The thing is that I know I deserve love, but part of me always will feel guilty that if we continue on, in the future I may not be able to give you the same life someone else could.
And it's totally sappy and embarrassing, but you don't know that even in this short time, I've seen a difference in my life because of you. I worry less about the anxiety that I know likes to visit every now and then. I'm not scared of stepping straight into a pothole of hollow sadness at any given moment, as I usually am.
While I may not sleep completely uninterrupted when you're by my side, I don't continue to toss and turn for hours. And waking up isn't the same struggle that I've come to expect.
Honestly, I know I might be a sucker for giving in to all these good feelings, because there's still every chance you'll change your mind. But I'm already confident in the knowledge that, if need be, I'm more than capable of doing this all on my own.
And right now I can't help but adore the extra bit of happiness that walks into my life every time you're around.
***
Note: Lupus News Today is strictly a news and information website about the disease. It does not provide medical advice, diagnosis, or treatment. This content is not intended to be a substitute for professional medical advice, diagnosis, or treatment. Always seek the advice of your physician or other qualified health provider with any questions you may have regarding a medical condition. Never disregard professional medical advice or delay in seeking it because of something you have read on this website. The opinions expressed in this column are not those of Lupus News Today, or its parent company, BioNews Services, and are intended to spark discussion about issues pertaining to lupus.