I Am Who I Want to Be Because of Lupus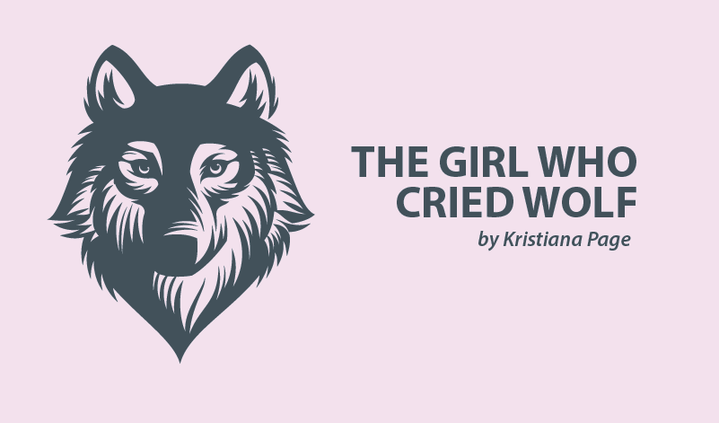 I remember myself as more cohesive before diagnosis. It was easy to connect the dots when it came to my personality. While unbearable stubbornness has been a fundamental part of me since I was born, there weren't nearly as many polar opposite sides of me as there are now.
As a teenager, I had trouble envisioning who I wanted to be as a person. After being diagnosed with lupus, I realized that a lot of my uncertainty stemmed from worrying about what others might think of me.
My diagnosis created inner turmoil. At the ripe old age of 20, I faced recurring existential crises. Every certainty you've held breaks down when you look mortality in the face. The further I move from my diagnosis, the more confident I am of who I want to be. And the harder I lean into being that person.
Lupus taught me the importance of embracing the polar opposites of my personality.
I never understood that strength and vulnerability could be complementary. Strength defines my journey with lupus, but vulnerability enhances it. Inner strength means that I fight and succeed in living on my terms. Vulnerability makes it possible to speak about my journey and share it with others.
Strength keeps me going. Being vulnerable means that others benefit from my struggle.
Lupus has taught me that it is possible to have facets of who I am that don't align. I have a very "black-or-white" attitude and often refuse to tolerate people's nonsense. But that's not because I'm not caring. On the contrary, I believe that even the smallest, genuine gestures from the heart are important.
There are hard and soft sides to my personality, and to show one but not the other is not being inauthentic. It is recognizing that life is not simple. Humans are complex and dynamic beings who live through different trauma and hardships.
Who I am is an amalgamation of who I want to be and who life has taught me to be. I can identify multiple parts of myself that should not coexist harmoniously — but they do. Each contradictory part is a piece that makes me who I am.
Because of lupus, I shed the parts of myself with which I didn't fully identify. And I gained the confidence to find and cement the parts I did.
I look at the person and smile, knowing she is the person I always aspired to be.
***
Note: Lupus News Today is strictly a news and information website about the disease. It does not provide medical advice, diagnosis, or treatment. This content is not intended to be a substitute for professional medical advice, diagnosis, or treatment. Always seek the advice of your physician or other qualified health provider with any questions you may have regarding a medical condition. Never disregard professional medical advice or delay in seeking it because of something you have read on this website. The opinions expressed in this column are not those of Lupus News Today, or its parent company, BioNews Services, and are intended to spark discussion about issues pertaining to lupus.