While I Am Napping Time Is Passing Me By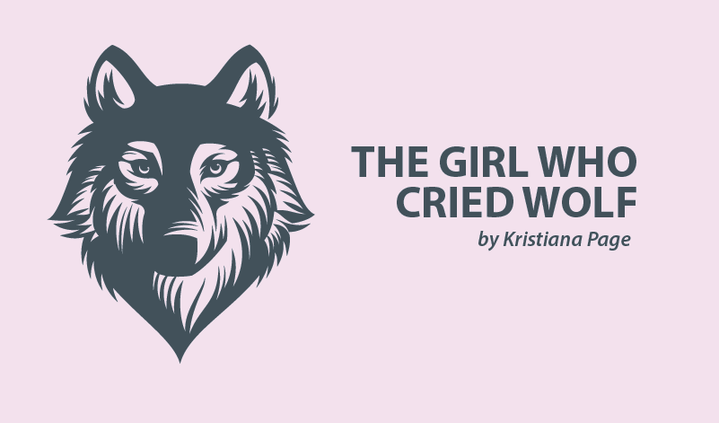 No matter what happens, the world keeps turning. It doesn't stop for moments of happiness or moments of heartache. Sometimes I wish it would come to a halt. Not for too long. Just to give me enough time to wipe my tears and take that deep breath necessary to pull myself together again. Or for long enough to trick my fatigue and hit the quick reset button on my body.
At my last appointment, I told my nephrologist how much the warm weather was affecting my fatigue. As summer in Australia nears an end, my heart sinks when I realize I have spent nearly every hot afternoon asleep in my bed. I am the healthiest and happiest that I have been since my lupus diagnosis in 2016. But despite the improvements in my lifestyle, mind, and body, napping is an inescapable necessity in my life.
The past few months, I have woken up from a nap and opened my Instagram to see a flood of photos of my bikini-clad friends enjoying a beautiful day at the beach. They are always all smiles.
I was brought up at the beach. It was not just my playground; I was at home in the sand and saltwater. It was the place I loved more than anywhere else. I miss going to the beach, basking in the sun, and leaving with bronzed and salt-crusted skin. But my disappointment is not really about the beach.
Recently, I wrote about how I have learned to accept and embrace napping. That is true, but there is still a part of me that hurts knowing how much time passes while I am managing my fatigue.
Summer reminds me of that loss. It makes me think of how frequently I feel compelled to nap and how much time that adds up to in the long run. I suspect I have spent at least two weeks of the past four years napping.
It terrifies me to think about what the total might be throughout my lifetime. The thought that I might lose a year to napping is a devastating realization and a real possibility.
What are your worries about fatigue and napping? Do you have any tips on how to manage it? Let me know in the comments below!
***
Note: Lupus News Today is strictly a news and information website about the disease. It does not provide medical advice, diagnosis, or treatment. This content is not intended to be a substitute for professional medical advice, diagnosis, or treatment. Always seek the advice of your physician or other qualified health provider with any questions you may have regarding a medical condition. Never disregard professional medical advice or delay in seeking it because of something you have read on this website. The opinions expressed in this column are not those of Lupus News Today, or its parent company, BioNews Services, and are intended to spark discussion about issues pertaining to lupus.