I Don't Want to Live a 'Safe' Life with Lupus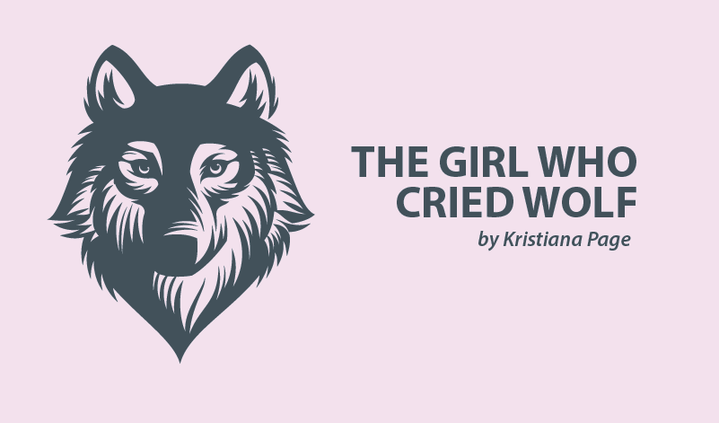 Most of my life involved taking risks that were calculated and well-informed. I was never one who had the state of mind to just do things without thinking them through first. Yet, now that I should crave the safe and the easy more than ever, I can't help but rebel. It's not that I want to be dangerous, I just don't want to live "safely."
When you picture "dangerous," what comes to mind? Do you picture cliff-jumping, skydiving and surfing big waves? These activities are universally acknowledged under the category of dangerous, yet I'm drawn to them in a lot of ways. And in my life, I consider them to be safe.
Now, I know what you're thinking, how could I ever consider putting my life and my body on the line as safe? I'm not scared of the risks involved in cliff-jumping from 50 feet or surfing over 12-foot waves. And even though the prospect of jumping out of a perfectly good plane and plummeting toward the ground terrifies most people, I've wanted to do it all my life.
In my life with lupus, it's the small day-to-day stuff that's dangerous. It's a recurring decision to consciously choose the right option, each and every day. It's remembering to take medication every morning and night, staying out of the sun whenever possible, and living with the knowledge that energy is a scarce and valuable resource.
I'm inundated with the message to play life by safe rules. "Don't push yourself too hard" is the ever-present and caring, but stern, warning most commonly thrown at me. And every time I hear it I find myself mildly frustrated once again.
The further I get away from my diagnosis, the harder I find myself pushing. Even as a kid, I've never been one to enjoy running. Throughout my whole existence as a "healthy" person I hated running, yet these days it's both one of my greatest achievements and a newfound love.
Though I know fatigue is inevitable, after running I come out the other side smiling and proud, knowing that in a lot of ways I really shouldn't be capable of such a high-intensity physical activity. And truthfully, I really shouldn't be capable of a lot of things. But "shouldn't" isn't even close to the same thing as "can't."
There was a time not all that long ago that I wouldn't have believed I could be where I am now, a time where even just the idea of running at a moderate pace for more than a minute seemed unachievable.
I remember coming home from work one day and collapsing on the couch, consumed by lupus fatigue. Exhausted didn't even come close to how I felt and as I lay there overwhelmed by my lack of energy, I felt completely defeated.
The idea that the young are meant to be full of energy and raring to go haunted me, as it was so far from my reality. While I've come to be unfazed by the ideologies that accompany being young, I can't make the promise to live a "safe" life. I know that for a lot of lupus warriors it may not be an option, but I want to know where the limits are and just how far I can push them.
I've felt lupus fatigue and know that it will continue to follow me wherever I go. I know there will always be times where my choice not to take the easy and safe road will backfire, and I accept that risk at my own peril.
But with great risk comes great reward, and I just don't have it in me to live my life without knowing all that could've been. There's an inevitable cost and I expose myself to it willingly because I just can't bring myself to live "safely."
***
Note: Lupus News Today is strictly a news and information website about the disease. It does not provide medical advice, diagnosis, or treatment. This content is not intended to be a substitute for professional medical advice, diagnosis, or treatment. Always seek the advice of your physician or other qualified health provider with any questions you may have regarding a medical condition. Never disregard professional medical advice or delay in seeking it because of something you have read on this website. The opinions expressed in this column are not those of Lupus News Today, or its parent company, BioNews Services, and are intended to spark discussion about issues pertaining to lupus.