Acknowledge, Embrace the Strength That Comes in Numbers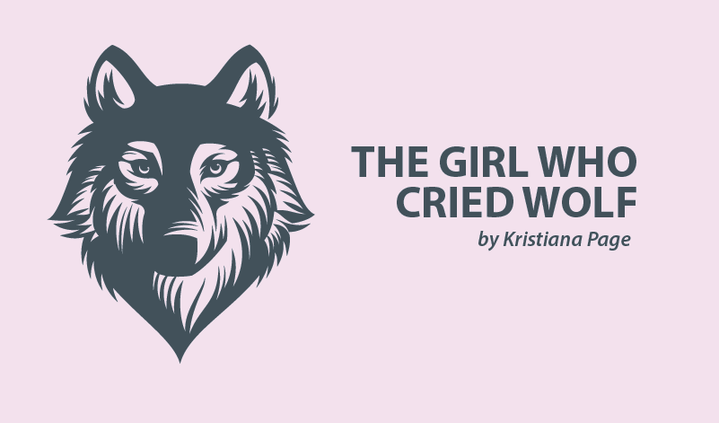 Since I began writing this column, I've had many people reach out to me. Sometimes it's because an article deeply resonated or helped them express something for the first time. Occasionally readers will deliver a virtual hug because what I've described is too familiar and hits close to home. But regardless of why they contact me me, it touches my heart every time as I'm reminded once again that in this battle, I never stand alone.
It's easy to bottle things up and to let emotions stew and fester, which eats at you and destroys you little by little. But that's not who I am. I'm one of those people who needs to talk. Whenever possible, I need to air things out and open up about what I feel to those with whom I am most comfortable.
Through words, I can express myself. Whether talking or writing, articulating my experiences with lupus is incredibly important and liberating.
But I often get weary about regularly mentioning lupus outside the circle of those closest to me. Even if I'm not the one to bring it up, I worry that expressing my frustration with fatigue, diet or medication for the third, fourth or fifth time is crossing the line into complaining – and I don't want to become that person.
While I like discussing the subjects of chronic illness and lupus with anyone who is open to listening, something uniquely special can be found in talking it out with someone who shares my condition.
From frustration with doctors and medical testing, to the complications of relationships, there is freedom in knowing that the person on the other end of the conversation can perfectly relate to what you're expressing. What I usually worry may come across as complaining becomes a comparison of experiences. Great comfort can be had in knowing someone else truly understands where you're coming from.
There's happiness in realizing that what might be strange to someone without lupus is normal for other autoimmune warriors. A breath of relief comes from being able to openly express how I feel without having to edit my story. And there is something refreshing about being completely understood in a world where I too often feel as if I'm an anomaly.
Since my diagnosis, I've grown to accept that, for the most part, my place in this world is isolated from everyone else. Most people can't imagine what I'll likely go through in my lifetime. Even if they ask, there's little chance my explanation will properly convey my experience.
I always accepted that lupus is a battle I face on my own. But I've come to learn that it doesn't have to be true. While ultimately it is my battle, not every moment needs to be spent in my own company.
It took me far too long to realize that an entire community of people just like me is out there. Not only can I lean on them, but I should lean on them.
So many people have written to me to express how lonely they feel in this fight with lupus. Please know that you don't have to carry this burden by yourself. You don't have to do this alone. I know it might be daunting, but reach out to someone – you'll be surprised that you'll no longer have to bear the weight of the entire world on your shoulders.
Though we're brought together by the most ominous of circumstances, many of us are out there to help. Together, we can share the load. There may be power in one, but never forget how much strength exists in numbers.
***
Note: Lupus News Today is strictly a news and information website about the disease. It does not provide medical advice, diagnosis, or treatment. This content is not intended to be a substitute for professional medical advice, diagnosis, or treatment. Always seek the advice of your physician or other qualified health provider with any questions you may have regarding a medical condition. Never disregard professional medical advice or delay in seeking it because of something you have read on this website. The opinions expressed in this column are not those of Lupus News Today, or its parent company, BioNews Services, and are intended to spark discussion about issues pertaining to lupus.