Social Media Images Can Lead to the Wrong Assumptions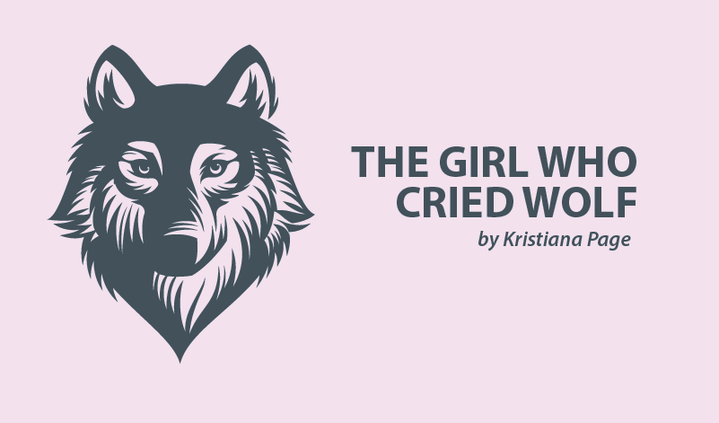 Last June, I spent a month on the other side of the world holidaying in the European sun with my sister. In true millennial fashion, I couldn't help but fill my friends' Instagram feeds with a seemingly endless stream of photos of my adventures in foreign lands. And though those photos were an accurate depiction of some of the amazing memories I made on my travels, they showed nothing of the struggles I face with lupus.
That's the thing about social media — it's not even close to a true representation of reality. And while I love to share the very best parts of my life, it sometimes can bring people to make assumptions that aren't at all true.
Comments have been made to my parents that since I'm so active and travel the world, I couldn't possibly be as sick as I claim, that my illness couldn't possibly be that bad. Remarks like these just make me want to roll my eyes throw my head back and laugh in comical disbelief. You really have no idea.
Living with an invisible illness is a handful at the best of times. The fact that lupus has very few visible symptoms means that sometimes it's hard to make someone believe that I could be sick at all. But behind all the smiling photos of me with my family, going out with my friends or going to the gym, though I know it may be difficult to believe, I'm undeniably chronically ill — and I have the test results to prove it!
I'm completely aware of how fit and healthy I look; however, you have no way of knowing how hard I had to fight to get here. Maintaining my body, fitness, and all-around physical health is something I pour hours of time and money into on a weekly basis, but it is not optional! No matter how hot the weather is, how long I've worked that day or how tired I feel, if I've planned to exercise I do it — no excuses. And that's because if I don't push myself and I give in, fatigue will win, and honestly, that is the worst kind of loss I know.
Though few people knew, I had to work tirelessly in the gym before I traveled. I didn't have the luxury of being able to just pick up and leave, with the confidence of knowing that my body would be able to sustain and cope with days of being on my feet walking and seeing the sights.
My photos can't tell you that in the month I spent in Europe I caught three separate bouts of cold due to my immunosuppressants, and there was absolutely nothing I could do about it but take it head on and deal with it. My smiling face doesn't give away that there were nights when I didn't get to act completely carefree and young like my travel buddies; instead of heading out, I stayed in my hostel room because I have no choice but to be mindful that my body gets the rest it needs.
I could not wish lupus on anyone, and there is absolutely no reason for me to lie about my circumstances. The fact that I choose to live my life on my own terms does not make me any less ill, it only makes me defiant and determined.
Don't believe everything you see on social media. We're all fighting battles that we don't always feel the need to share. This world needs a little less judgment, fewer assumptions, and a lot more understanding and love. Be kind to strangers; we're all just doing the very best we can.
***
Note: Lupus News Today is strictly a news and information website about the disease. It does not provide medical advice, diagnosis, or treatment. This content is not intended to be a substitute for professional medical advice, diagnosis, or treatment. Always seek the advice of your physician or other qualified health provider with any questions you may have regarding a medical condition. Never disregard professional medical advice or delay in seeking it because of something you have read on this website. The opinions expressed in this column are not those of Lupus News Today or its parent company, BioNews Services, and are intended to spark discussion about issues pertaining to lupus.