The Sad Reality About Remission with Lupus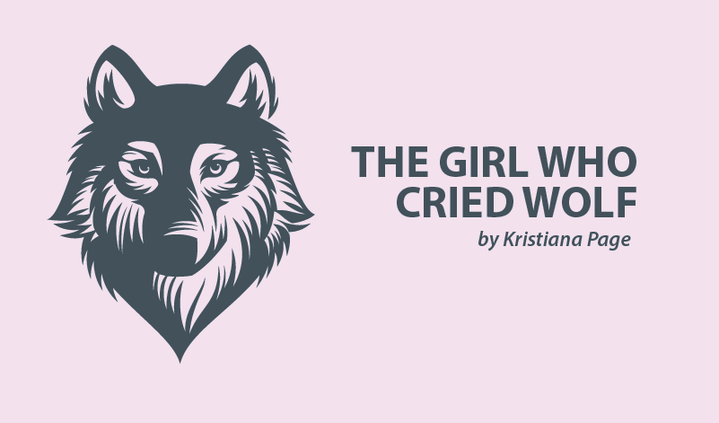 Though there is no cure for lupus, the word "remission" tends to bring a lot of hope and comfort to those around me. While remission is the goal I have been hoping to achieve for the past year-and-a-half, I have to admit that its prospect doesn't bring me as much relief as it once did.
Every time I see my nephrologist, part of me is dying to hear him tell me that things are looking better. Positive test results mean that slowly, but surely, we're quelling my lupus into remission. Remission is the ultimate and only goal I can hope for, and while I'll undoubtedly be overjoyed the day I reach it, I have to think about the reality of it all.
The reality is that although remission is the very best outcome for someone with lupus, it's not nearly the same thing as a cure. Remission essentially means dormant. And while it's a heck of a lot better to have your lupus be in a dormant state than in an active one, forgive me if I don't breathe a sigh of relief.
I used to believe that reaching remission would mean that I finally would feel safe. I used to think that getting there would mean finally getting back the peace that was taken from me when I was informed my body was essentially destroying itself. However, after losing a friend to leukemia earlier this year, not long after she had gone into remission, I was forced to realize that remission is only temporary, at best.
The sad reality is that remission is not forever. Just like dormant volcanoes have the potential to erupt at any moment, my lupus has the potential to flare or become active once again. And nothing about that can bring me relief. I know this view of remission is incredibly cynical, if not entirely depressing, but it's also the undeniable truth.
If I'm lucky, I'll reach remission in the next 12 months. And while it may bring some peace for a short time, I can't ever let down my guard. I have to believe that when I least expect it, lupus will come back to haunt me. I have to hope that eating right, keeping myself physically fit and healthy, and keeping an eye out for all the telltale signs, is enough to keep lupus at bay.
But the thing is, I know it won't be.
The fact that it's a part of me means there will never be a time when I'm truly safe from it. I'll spend my entire life fighting for control of my own body, hoping I can hold off lupus for just that little longer.
Being in remission with lupus will be like slowly winding up a jack-in-the-box. It doesn't matter how slowly I go or how ready I think I am for it, as time goes on, eventually — and no one knows for sure when – it's going to jump out and surprise me.
***
Note: Lupus News Today is strictly a news and information website about the disease. It does not provide medical advice, diagnosis, or treatment. This content is not intended to be a substitute for professional medical advice, diagnosis, or treatment. Always seek the advice of your physician or other qualified health provider with any questions you may have regarding a medical condition. Never disregard professional medical advice or delay in seeking it because of something you have read on this website. The opinions expressed in this column are not those of Lupus News Today, or its parent company, BioNews Services, and are intended to spark discussion about issues pertaining to lupus.