Progress Is Made One Step at a Time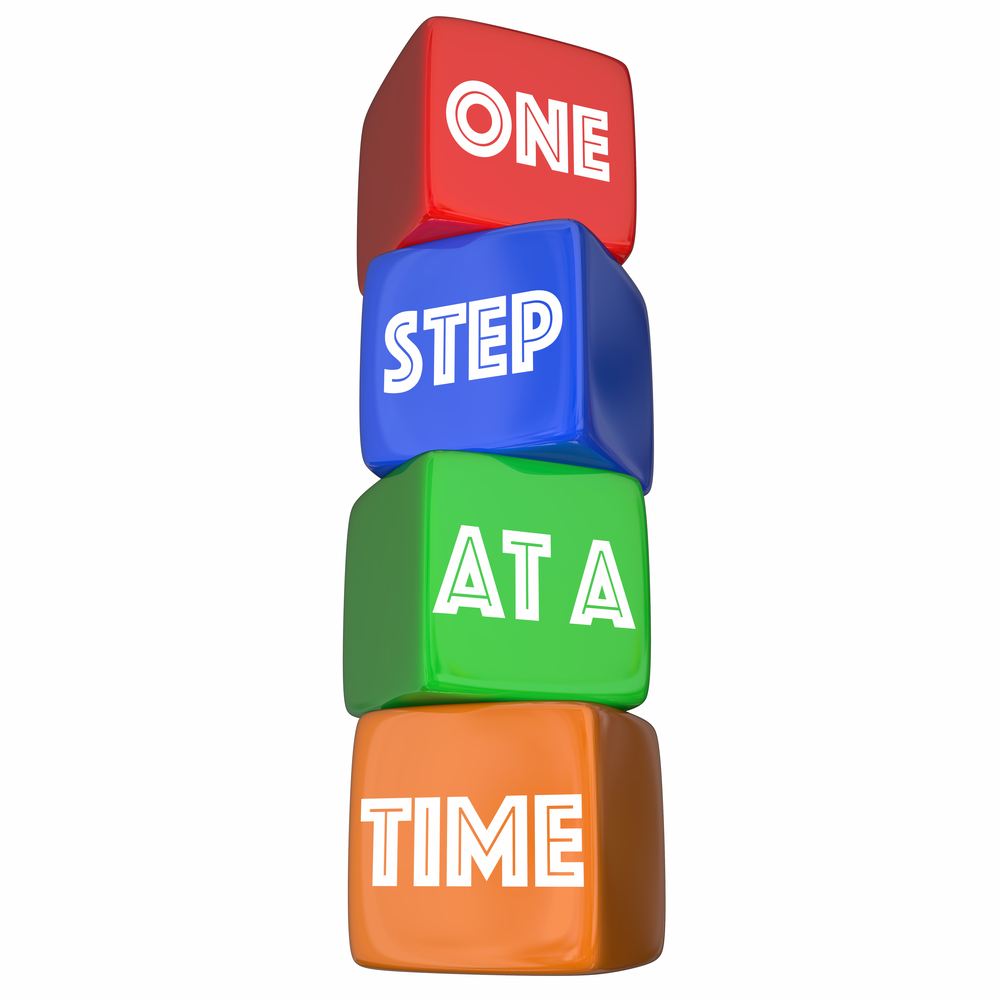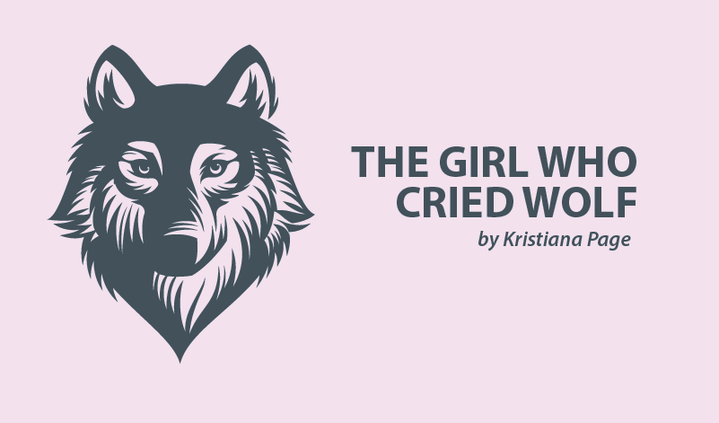 I've gone through countless evolutions in the past 18 months. One year ago, I felt physically overcome by weakness. Just getting up in the morning was a feat in itself, let alone tackling the day in front of me. But I made a choice, a choice that has changed my life for the better time and time again. I made a commitment to resilience and to progress, no matter how many times I got knocked down or how slow it took to see results.
Downward spirals don't happen instantaneously. They're a slow migration down to a place you don't understand or recognize, a place you don't want to be. Everyone seems to think that the most important part of coming out of a dark place is when you reach the surface and see the light, to finally feel like yourself again — but it's not. The most important moments in a journey out of a downward spiral are when you consciously stop your descent and find the strength for that very first step you'll take to start your ascension.
Self-evolution is not and will never be linear, and it's absolutely absurd to believe it could be. Progress is not a line we can aim sky-high and guarantee to keep in the same direction. Progress is five steps forward, only to stumble four back. Progress is constant determination and working in increments, pushing for a goal just one foot in front of you every day, knowing that in the end, it'll all add up.
I remember the first day I went to the gym, the first eight-hour shift I worked, and the first time I sprinted after my diagnosis. There's a common factor among all those memories, and it's how I felt during and after — weak beyond imagination and tired! Oh, so tired! And those feelings stayed with me for months before slowly, but surely, there was a change.
There was no way of tracking my progress in the short term, no single moment when I suddenly felt my efforts were amounting to something. It always was about just hitting that next target. It didn't have to be a bullseye every time; realistically I just wanted to hit the board. Nonetheless, it was worth aiming for.
It's easy to see how I've come to be where I am today, in a few words: Hard work, determination, and persistence.
There is nothing about this journey that has been easy. Every ounce of energy I've worked for and every hour of exercise I've been made to pay for by my chronic illness. But I do it because this time right here, right now, it's mine and there's not a doubt in my mind that it belongs to me.
Life does not hand anyone anything. There is nothing fair about this game, the cards are definitely stacked, and they're stacked against me. If I want something, I will be made to work for it. But the thing about a rigged game is that I no longer have anything left to lose. Any win is a win that was not meant to play out in my favor, which in my mind is the best win of all. I'm looking for those types of wins — the wins that shouldn't ever belong to me.
It's been a long journey, but looking back there are so many times when it was only about putting one foot in front of the other. Ultimately, I was just a girl with a goal — a goal to be healthier and less tired despite my chronic illness. And I know that I really shouldn't have made it this far.
But "shouldn't" is not nearly the same as "can't" — and it never will be!
***
Note: Lupus News Today is strictly a news and information website about the disease. It does not provide medical advice, diagnosis, or treatment. This content is not intended to be a substitute for professional medical advice, diagnosis, or treatment. Always seek the advice of your physician or other qualified health provider with any questions you may have regarding a medical condition. Never disregard professional medical advice or delay in seeking it because of something you have read on this website. The opinions expressed in this column are not those of Lupus News Today or its parent company, BioNews Services, and are intended to spark discussion about issues pertaining to lupus.