Giving Literal Meaning to 'Netflix and Chill'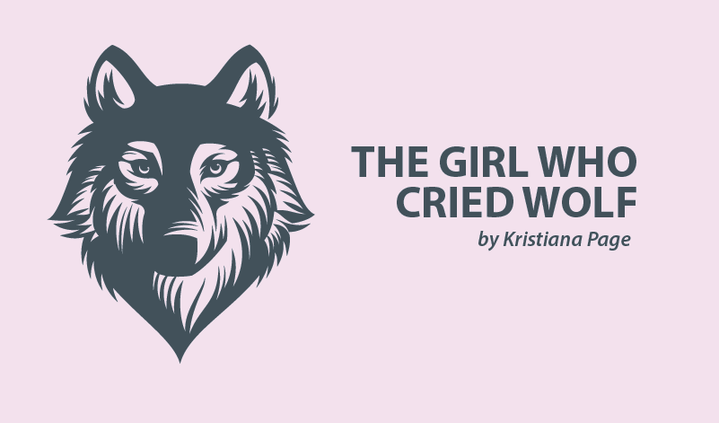 As a single millennial, I live in the digital age of Tinder and unsubtle euphemisms. The phrase "Netflix and chill" can have many meanings, but for someone who lives with a chronic illness, like me, it tends to take a more literal form.
Considering how significant the push for active and healthy lifestyles has been, I'd be more than a little ashamed to admit how much time I spend watching TV shows and movies on my laptop.
Don't get me wrong, I pride myself on living an incredibly active life, especially for someone with my condition. But unlike the rest of my 20-something peers, recovering from energy expenditure sometimes hits me hard, and I find myself too often in the company of good ol' Netflix.
My day-to-day schedule is hectic, from university and work, to gym workouts and training sessions. If I'm not exhausted physically from all that's packed into my week, I assure you I am mentally. At the end of the day, I'm pushing myself to finish the day's last math lecture, dying to put my notebook away, turn on Rick and Morty and let every part of me rest.
I don't know how to explain to someone who assumes about me, from what I post online, that it doesn't completely align with my reality. I'll openly admit that my Facebook and Instagram are a stylized representation of who I am, but who can honestly say theirs isn't? The world of social media sees only the side of me I want to show, and unsurprising, I'd much rather they see my achievements and high-intensity travels, than my need to sleep until mid-morning and daily need of downtime.
The problem with hiding that part of me from the world is that by doing so everyone assumes if I don't ever show myself struggling, it means I'm not. And while I may be so much better than last year, there are parts of my illness that will always remain apparent and obvious – like ever-present fatigue.
I don't have rest days; I have to rest every day. Maybe it's only for a half-hour, or sometimes it might need to be for the better part of the night. But I've become accustomed and accepting that a piece of every day falls under the category of solo and therapeutic "Netflix and chill."
Part of me wishes I didn't have to end each and every day in this exhausting shade of tired, that I could make it through a hectic day without needing mandatory downtime. And, truthfully, I could have that, but it's all a game of trading. Resting in the evening allows me to accomplish all that I want to do during the day, and I'm grateful for that more than anything.
The price I pay for continuously pushing and choosing to live the life I want, is fatigue. And though it ebbs and flows, there is a certain amount of tiredness that I won't ever completely escape. I give my evenings and nights to lupus and the fatigue it inevitably brings, forcing me to rest and recuperate, so that in turn the hours in the sunlight can still belong to me.
***
Note: Lupus News Today is strictly a news and information website about the disease. It does not provide medical advice, diagnosis, or treatment. This content is not intended to be a substitute for professional medical advice, diagnosis, or treatment. Always seek the advice of your physician or other qualified health provider with any questions you may have regarding a medical condition. Never disregard professional medical advice or delay in seeking it because of something you have read on this website. The opinions expressed in this column are not those of Lupus News Today, or its parent company, BioNews Services, and are intended to spark discussion about issues pertaining to lupus.