Living for the Little Things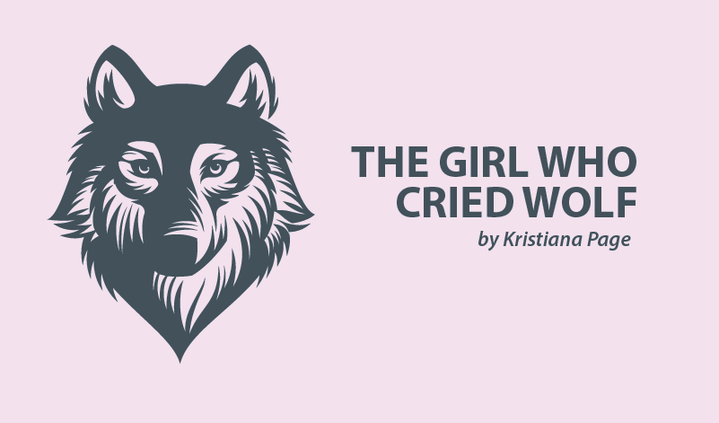 My later years of high school were all about goal-setting. What did I want in the next six months? What about in the long-term? As an intensely goal-driven individual, I'd become accustomed to moving from one goal to the next with ease. With lupus, goal-setting is not quite that easy. But in a way, I'm grateful as it's taught me to take a step back and truly appreciate living life for the little things.
If you'd asked me two years ago what I wanted out of life, you'd likely have received a rundown of a long-term plan. Currently, I try not to make specific plans for anything more than six to 12 months in advance, for two reasons:
While I'm still on a journey toward remission, there is no way of knowing what my health will look like. In order to avoid the disappointment of being unable to reach a goal, I consciously set myself only loose goals that can be readily modified regardless of the status of my health.
Being goal-driven and determined makes for an incredibly ambitious life. However, in perpetually striving for the next goal, the next milestone, one forgets just how precious the small things in life are.
Rewind to 18 months ago and my mindset could not have been more different. My existence was undoubtedly going to be a whirlwind of stepping-stone goals, one after the other, and though I would have been undeniably successful, I never could've come to know the happiest moments I know now.
I've learned to plan one month at a time, living week by week, sometimes even focusing just on the day in front of me. And I'm happier for it. Lupus has taught me to take the time to embrace what I genuinely love and to soak it in for everything it has to offer me. The opportunity to pursue new things is now, while my life is my own and while I still know I can.
With a life as complicated as mine, the simple things make the most sense. And in learning to find happiness in the smallest of things, I've taught myself to live life for the little things, whatever and wherever they may be. There's bliss in a simple morning breakfast with my sisters, in a cup of tea with my best friend, or in reading a good book outside on a nice day.
It's never been so easy to make me smile. Driving home from the gym, knowing that I've accomplished something good for myself, brings me a new kind of happiness — it's effortless and contagious. In learning to let negative emotions flow through me with ease, I also opened myself up to happiness of an entirely new kind. I no longer need to try to justify my emotions: If it makes me sad, I acknowledge its importance and let it stay as long as it needs; if it brings me joy I run with it as far and as long as possible.
There is no right way to live and no handbook to life — especially not when you live life with lupus! As hippie as it might sound, I love living for each moment because I know one day I'll end up with a montage, an endless array of little snippets of happiness that I savored and never took for granted.
We've only got one shot at this. Take a deep breath, take it all the way in, now let it out. Look around and pinpoint one thing that can make you smile, no matter how small. If that's the only thing you end up loving about today, that's more than OK. But that smile, regardless of how small, is a win. It's a teeny-tiny victory in an ongoing battle against lupus — a simple but powerful sign of defiance against a dark force. And best of all, it's all yours!
***
Note: Lupus News Today is strictly a news and information website about the disease. It does not provide medical advice, diagnosis, or treatment. This content is not intended to be a substitute for professional medical advice, diagnosis, or treatment. Always seek the advice of your physician or other qualified health provider with any questions you may have regarding a medical condition. Never disregard professional medical advice or delay in seeking it because of something you have read on this website. The opinions expressed in this column are not those of Lupus News Today or its parent company, BioNews Services, and are intended to spark discussion about issues pertaining to lupus.