The Importance of Accepting All Emotions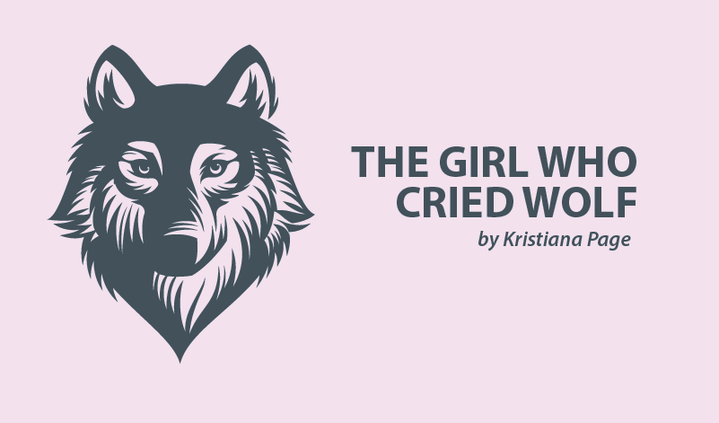 We're so quick to applaud the positive. Happiness is a state we don't just strive for ourselves but also celebrate and wish for others. But there's a problem with placing such heavy emphasis and praise on our positive emotions, because from a young age it teaches us to reject the other half of our emotional spectrum.
I'm optimistic by nature. It's a life perspective I've long lived by, and I'll be the first person to admit it's helped me make the most of any and all challenges and trials that have come my way, lupus especially. But over time I've learned that as happy as I can be, in turn I can also be just as sad.
Last year, I learned what it was like to hit an all-time low. I fell to where I had once known to be my lowest low, only to continue to fall another two, three, four flights below it. Though I tried to hide it among an array of forced smiles and an exhaustively upbeat attitude, I was broken and remained situated at rock bottom for much longer than I ever wanted to be or ever let on.
Counseling was the rope that pulled me out of the abyss, and the most important lesson it taught me was about accepting my emotions, no matter how positive or negative they may be.
For me, living with lupus is being caught in a constant whirlwind of emotion. From euphoric to more downhearted than I ever imagined, I've felt more complex emotions in the last year and a half than I ever thought anyone could be capable of.
We're taught to hate sadness, to feel ashamed of anger, and to fear being hurt. In learning to associate a set of our emotions so negatively, we instinctively reject them without acknowledging their purpose and validity.
There was a damn good reason for the pain I felt after being diagnosed with lupus, and although I didn't have to like it, I had to feel it. Grieving is a natural progression when your life has been altered beyond reason or repair. But in order to accept my circumstances, I had to endure the storm of emotion that came first.
There is something vitally important in the acceptance of all emotions, in that they happen for a reason. And although we are taught otherwise, it is just as important to feel sad as it is to feel happy. Happiness is easy — easy to feel, easy to justify, and easy to remember. Yet we can't bring ourselves to place the same parameters around sadness.
We need the entire emotional spectrum. Although some emotions may be easier to experience, there isn't one that isn't valid. Pain, sorrow, hurt, and grief are undoubtedly harder to feel, but these raw emotions catalyze our growth and remind us that we're human, should we choose to let them.
There is a reason behind all of our emotions and there should be no shame in letting them ebb and flow. Though I find it hardest in the moment, I grow to appreciate moments of immense sadness as they contrast to allow overwhelming happiness. To accept is to feel, and to feel is to live.
***
Note: Lupus News Today is strictly a news and information website about the disease. It does not provide medical advice, diagnosis, or treatment. This content is not intended to be a substitute for professional medical advice, diagnosis, or treatment. Always seek the advice of your physician or other qualified health provider with any questions you may have regarding a medical condition. Never disregard professional medical advice or delay in seeking it because of something you have read on this website. The opinions expressed in this column are not those of Lupus News Today or its parent company, BioNews Services, and are intended to spark discussion about issues pertaining to lupus.